BNK initiates strategic review after unsolicited approaches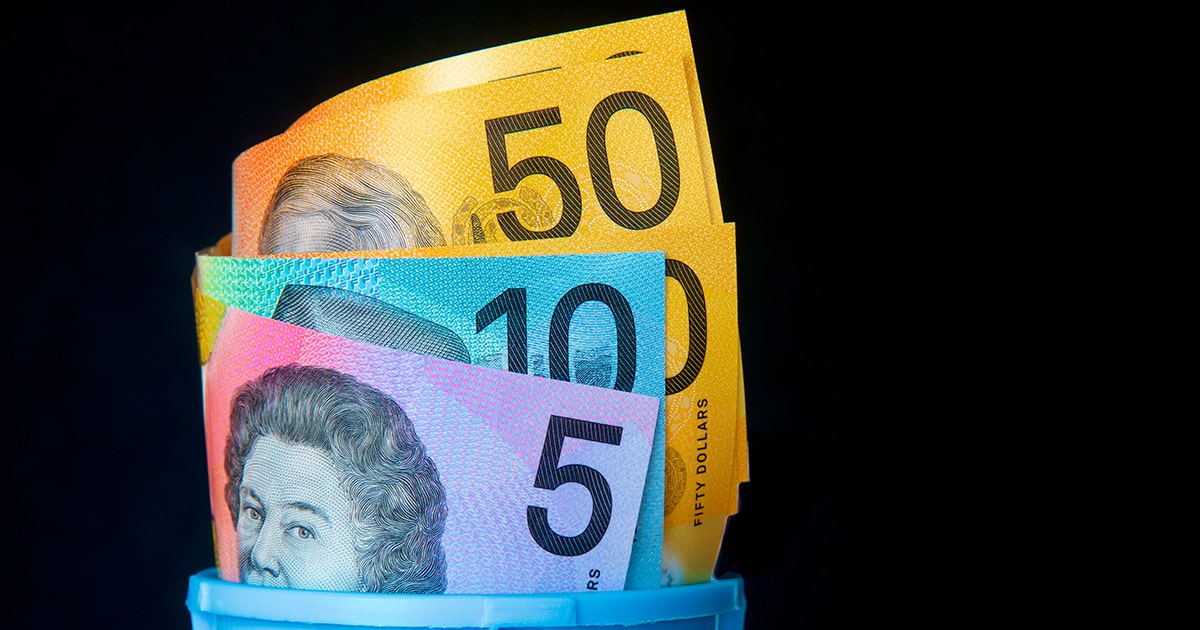 Publicly-listed digital bank, BNK Banking Corporation, is considering its future in the face of receiving unsolicited approaches.
The company announced to the Australian Securities Exchange (ASX) today that it was undertaking a "strategic review" after receiving "several unsolicited approaches from interested parties".
It said the objective of the review would be further maximise shareholder value and would include all strategic options.
"There are no assurances that the Board will decide to pursue any transactions or transactions as a result of this review," the ASX announcement said.
It said that Gresham and Mills Oakley had been engaged as financial and legal advisers to assist in the reviews.