BT completes migration of Wrap to Panorama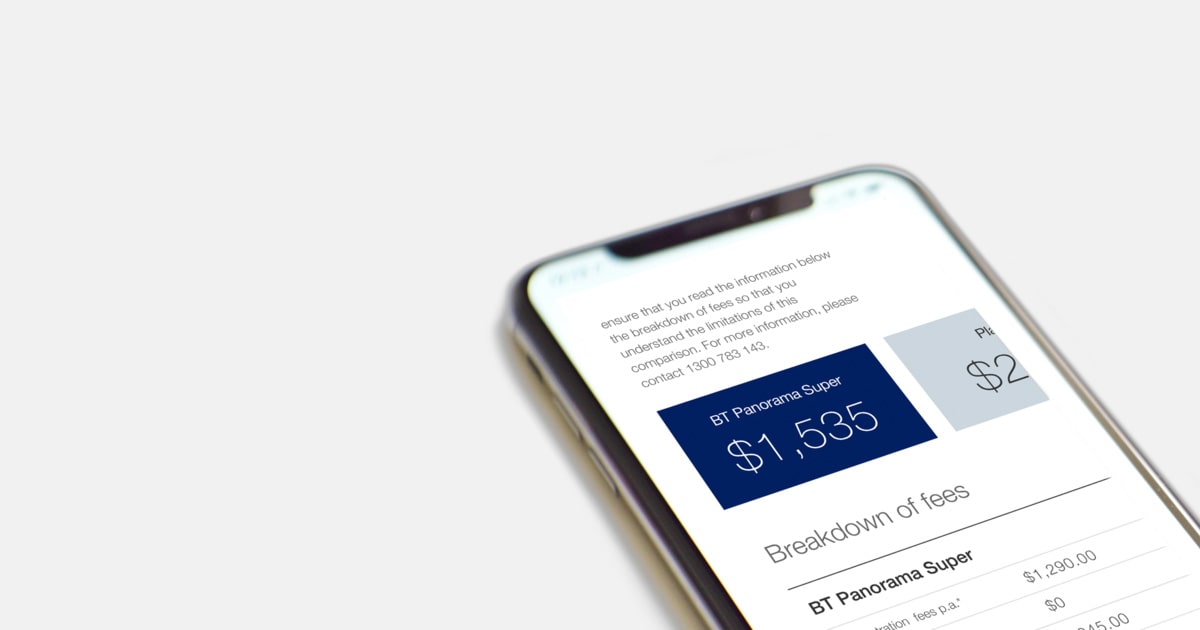 BT Panorama now has $100 billion in Funds Under Advice (FUA), more than 150,000 accounts and 9,000 registered advisers following BT completing the migration of BT Wrap accounts to the Panorama platform.
BT today announced it had completed the final tranche of its BT Wrap migration to BT Panorama with the final additional 49,000 accounts, totalling more than $15bn in FUA, having now moved on to the new digitally-enabled platform.
According to BT, the migration commenced in December 2020 with a small pilot group and, in less than six months, more than 150,000 accounts and more than $56.6 billion in FUA have transitioned.
Commenting on the completion of the migration, BT managing director, Platforms, Investments and Operations, Kathy Vincent said it had been an enormous undertaking not only for BT but for dealer groups and advisers.