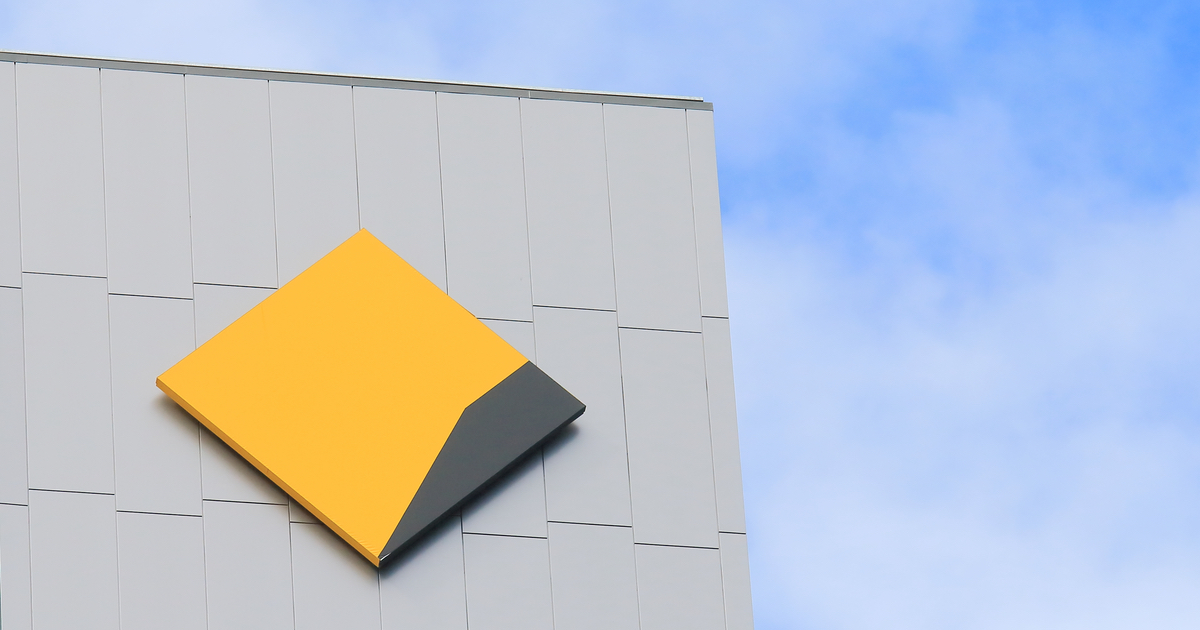 CBA introduces new digital initiatives
Commonwealth Bank (CBA) has announced several new digital initiatives in an effort to offer customers more personalised banking experiences, including a digital loan, a money app for children and the CommBank Yello rewards program.
CBA CEO, Matt Comyn, said the initiatives aligned with the Group's overall strategy to 'reimagine banking'.
"Driving digital innovation for our customers is core to our strategy. This is all about reimagining what it means to be a bank, and the ways in which a bank can anticipate and meet customer needs," he said.
"We seek to be the trusted centre of our customers' financial lives, using technology to build the best integrated and personalised digital experiences to suit all the ways our customers interact with us."
The bank's new digital home loan, Unloan, provides one interest rate and promises a 10-minute application process. Owner-occupiers who refinance to Unloan will pay an interest rate of 2.14 per cent (2.06 per cent comparison rate), while investors will pay 2.44 per cent (2.36 per cent comparison rate).
CBA also launched the money app and digital information guide for children, Kit, providing them with their own Kit account and prepaid card to access their money through an ATM and make purchases, while also learning how to save, budget and manage their spending.
The bank said the app was built with the help of kids, parents and an independent advisory panel of experts in youth mental health and wellbeing, digital services, artificial intelligence and financial capability.
CBA also said its digital stockbroking service, CommSec, will now be available for customers to access and transact in the CommBank app.
"With active CommSec online investors more than doubling over the past two years, from 750,000 in December 2019 to 1.52 million in November 2021, our customers have told us they want a simple, safe way to invest in equities and other asset classes, using a reliable platform from a trusted institution with sophisticated functionality made easy," Comyn said.
The CommBank Yello rewards program launched today and progressively rolled out to customers later this year will offer specific and personalised benefits including discounts, cash backs and additional services.
"We simply want to recognise customers for the depth and duration of their relationships with us by offering them tangible value and ways to save," Comyn said.