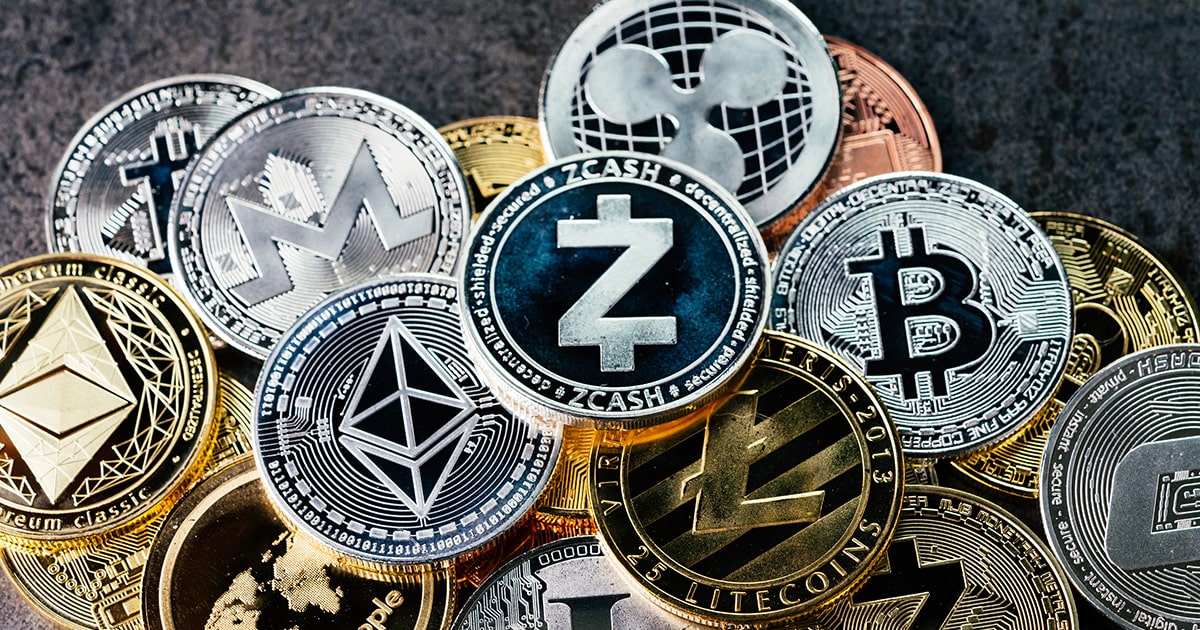 Crypto players land sponsorships
Cryptocurrency platforms have signalled their intention to gain more mainstream exposure and traders in Australia, after two major players announced they had landed promotional partnerships today.
FTX Trading Limited (FTX) has been named the naming rights sponsor of Australian Blockchain Week, 2022 running from 21 to 25 March, while Crypto.com has been welcomed as a major partner of both the Toyota AFL Premiership Season and the NAB AFLW competition.
The new sponsorships see the cryptocurrency trading platforms enter the spotlight, with Crypto.com also becoming the Official Cryptocurrency Exchange and Official Cryptocurrency Trading Platform of AFL and AFLW and taking on the naming rights of the 'Crypto.com AFL Score Review' for all Premiership Season and Final Series matches.
The AFL joins several of the biggest global sporting and entertainment brands to partner with Crypto.com, including Formula 1, UFC, Paris Saint-Germain Football Club, Philadelphia 76ers (NBA), Montreal Canadiens (NHL) and the newly renamed Staples Center now known as the Crypto.com Arena.
"Crypto.com has partnered with a number of elite sporting codes across the world and the AFL is proud to be the first Australian sports league and elite women's competition globally to work alongside an organisation that shares our passion to progress the future of elite sport and technology," Kylie Rogers, Executive General Manager, Customer and Commercial for AFL, said.
"The new partnership marks one of the most significant corporate partner deals since the COVID-19 pandemic, which will help strengthen our industry as we continue to recover and rebuild key growth areas our game.
"The growth of blockchain technology, services and cryptocurrency products available provide a range of exciting opportunities and we look forward to partnering with Crypto.com to drive innovation throughout the sports industry."
Australian Blockchain Week is the largest of its kind dedicated entirely to blockchain, cryptocurrency and digital assets held in Australia, and is set to bring together industry, academia and government to highlight the growing pace of blockchain in Australia on the global stage.
The multi-city festival will run more than 75 online, in-person and hybrid events with more than 200 speakers across five days, broadcasting globally to provide insight on the future of digital assets and the growing impact of the Metaverse.
"Last year the Australian Blockchain industry reached a critical milestone and we believe the mainstream moment has now arrived," Steve Vallas, Chief Executive Officer of Blockchain Australia, said.
"Growing interest in blockchain technology from major financial institutions together with signs of increasing regulation for the industry mean this year's event is being held at a critical time for all players in this market.
"We are delighted to be working with FTX on this year's event. FTX has successfully established itself in a very dynamic sector, and their innovative and ambitious approach matches well with the energy surrounding this important industry event."