Douugh secures global BaaS partnership Railsbank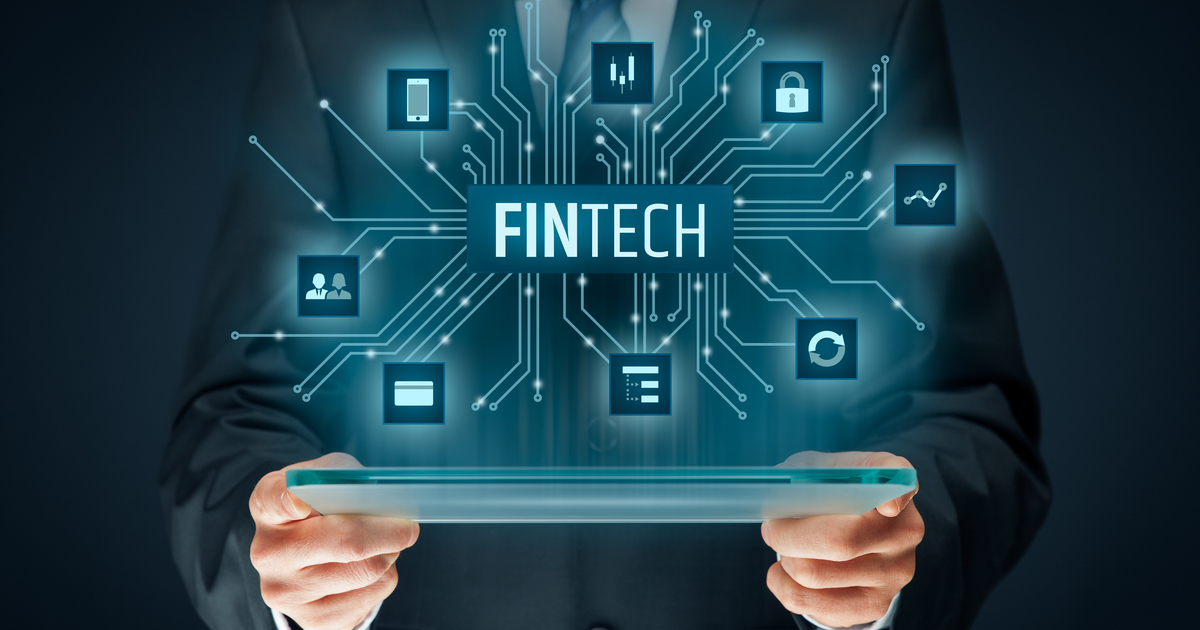 Responsible 'financial super app' provider, Douugh, announced it has sealed a global banking-as-a-service (BaaS) partnership with embedded financial provider Railsbank, known as Railspay in Australia, to launch the Douugh app worldwide.
Similar to its banking-as-a-service partnership with Choice Bank in the US, the collaboration with Railsbank allows Douugh to offer traditional core-banking services across the regions of the UK, Europe and Southeast Asia.
Douugh will launch first in Australia via Railsbank's BaaS agreement with Volt Bank, where Railsbank will leverage Volt's banking licence to deliver services to Douugh. Volt was established in 2017 and holds a full banking licence to operate as an authorised deposit-taking institution (ADI).
"Our vision for a responsible 'financial super app' is one within which consumers all over the world can access an entire suite of integrated financial products and utilising AI to help them live financially healthier lives – spending smarter, saving more and building generational wealth on autopilot," Andy Taylor, founder and CEO of Douugh, said.
"By partnering with Railsbank, Douugh will rapidly gain access to fully licence ADI-issued bank accounts, connection to the various payment rails in Australia, and Douugh-branded debit cards. We will also be able to enter new markets much more efficiently and expand significantly faster."
Douugh's decision to partner with Railsbank comes as the global provider of embedded finance is recognised for its use of APIs to integrate financial services and payments within traditionally non-financial services, products or technologies. Railsbank is also a regulated financial institution in the UK and Europe and a principal card issuer of Mastercard, which Douugh currently has a partnership with.
Nigel Verdon, co-founder and CEO of Railsbank, said the future of banking will be driven by embedded finance experiences, which involve making financial products available seamlessly for any digital consumer.
"We are excited about partnering with Douugh to provide this global infrastructure, as we believe in Andy [Taylor]'s bold vision of creating a purpose-led global financial platform that improves the financial wellbeing of its users through automation," Ben Smith, General Manager of Railspay, said.
"Railsbank provides a single technology layer through which Douugh can expand into a number of countries and add new capabilities and experiences to its consumers. From banking and payments through to cards and licencing.
"This will allow Douugh to focus on investing in its user experience and significantly reduce setup costs and time to market in new countries."
The partnership has commenced immediately, and brings to an end Douugh's previous BaaS association with Regional Australia Bank.