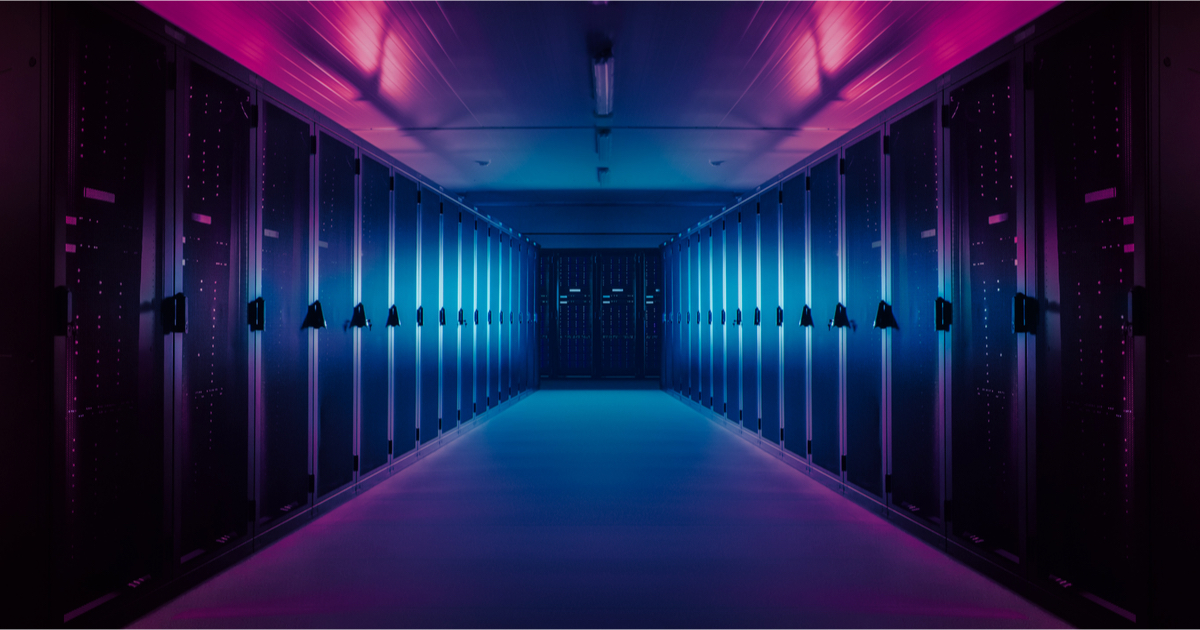 Equinix and PGIM establish $575 million joint venture
Digital infrastructure company Equinix and PGIM Real Estate, the real estate investment and financing arm of Prudential Financial's global asset management business, announced an agreement to establish a US$575 million joint venture to develop and operate two xScale Data Centres in Sydney.
The joint venture is a limited liability partnership, with the facilities known as SY9x and SY10x expected to provide more than 55 megawatts (MW) of power capacity for the workload needs of a group of hyperscale companies, including the world's largest cloud service providers. SY9x is the first centre expected to open in Sydney in early 2022.
Expanding the programme into Australia will combine it with Equinix's existing hyperscale joint ventures in European, Asia-Pacific and American regions, bringing the global xScale data centre portfolio to more than $7.5 billion across 34 facilities and an expected 675 MW of power capacity when fully completed.
"Australia is set to build out its next wave of capacity, with the hyperscale market expected to grow about double the rate of the retail segment by 2026," said Jabez Tan, Head of Research at Structure Research.
"There have been unprecedented levels of cloud adoption in the country. Equinix's expansion into Australia's hyperscale market is a timely move to address the aggressive demand among hyperscalers in Australia and will further accelerate digital transformation in the country."
This comes after an independent Global Tech Trends report released by Equinix earlier this year highlighted how hybrid and multicloud deployments in Australia were trending up from 28% to 47% year-on-year.
With some of the world's largest cloud service providers as partners, including Alibaba Cloud, Amazon Web Services, Google Cloud, IBM Cloud and Microsoft Azure, Equinix's xScale programme in Australia will enable enterprises to grow their hybrid multicloud infrastructure in proximity to the largest global cloud operators.
"As digital transformation accelerates across all industries, hybrid multicloud is becoming the IT architecture of choice for leading businesses," said Charles Meyers, President and CEO at Equinix.
"These companies recognise that digital infrastructure is a source of competitive advantage, and they are leveraging Platform Equinix to directly connect and operate close to the largest cloud companies powering this infrastructure.
"Our new relationship with PGIM Real Estate follows our successful partnership with GIC and will enable the world's largest hyperscalers to expand within the Equinix ecosystem in Australia."
Under the terms of the agreement, PGIM Real Estate will control an 80% equity interest in the joint venture, with Equinix owning the remaining 20%.
"We are extremely pleased to partner with Equinix on this investment in Sydney, and we look forward to expanding this strategic relationship in other markets, thereby providing our investors further access to the increasingly important digital infrastructure sector," said Eric Adler, Chief Executive Officer at PGIM Real Estate.
The joint venture is expected to close at the end of 2021, pending regulatory approval and other conditions.