Findex adopts Iress financial advice software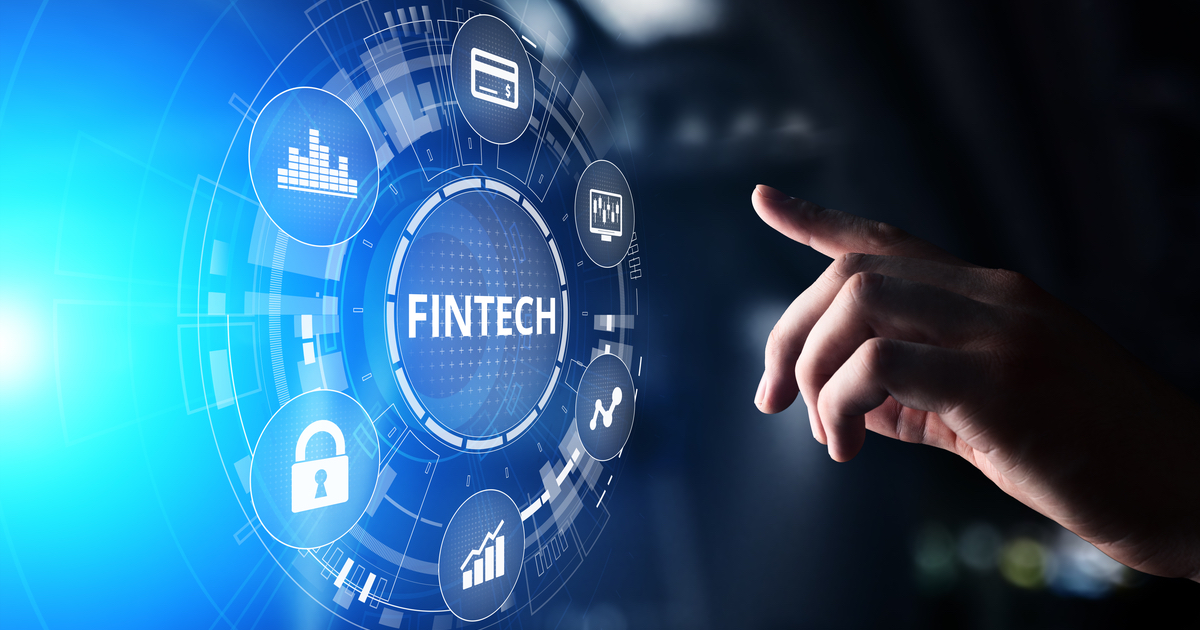 Financial technology company, Iress has announced Findex, an Australasian provider of financial advisory and accounting services, has selected its financial advice software Xplan to develop efficiency across its operations.
Iress' software will support Findex's business ranging from its financial advice capabilities to its risk insurance operations and will become available to more than 400 advisers that have over 250,000 clients across Australia and New Zealand.
The technology behind the two software chosen by Findex to scale up the business, Xplan and CommPay, will work towards enhancing the firm's advice operations, compliance processes and investment portfolio strategy development.
"We're delighted to partner with Findex to support its strategy of delivering technology-enabled, integrated advice services," Andrew Walsh, CEO of Iress, said.
"Our solution complements Findex's existing technology capability, enabling their advisers to better streamline operations, maximise business opportunities and deliver high impact financial advice."
Julian Maloney, Executive Head – Wealth at Findex, said technology has become important to scale up the business and provide a top client experience.
Iress' strong track record and innovative approach to technology led us to choose them as a key partner for the future of our financial advice business," he said.