Fintech Ebury targets Australian market in expansion move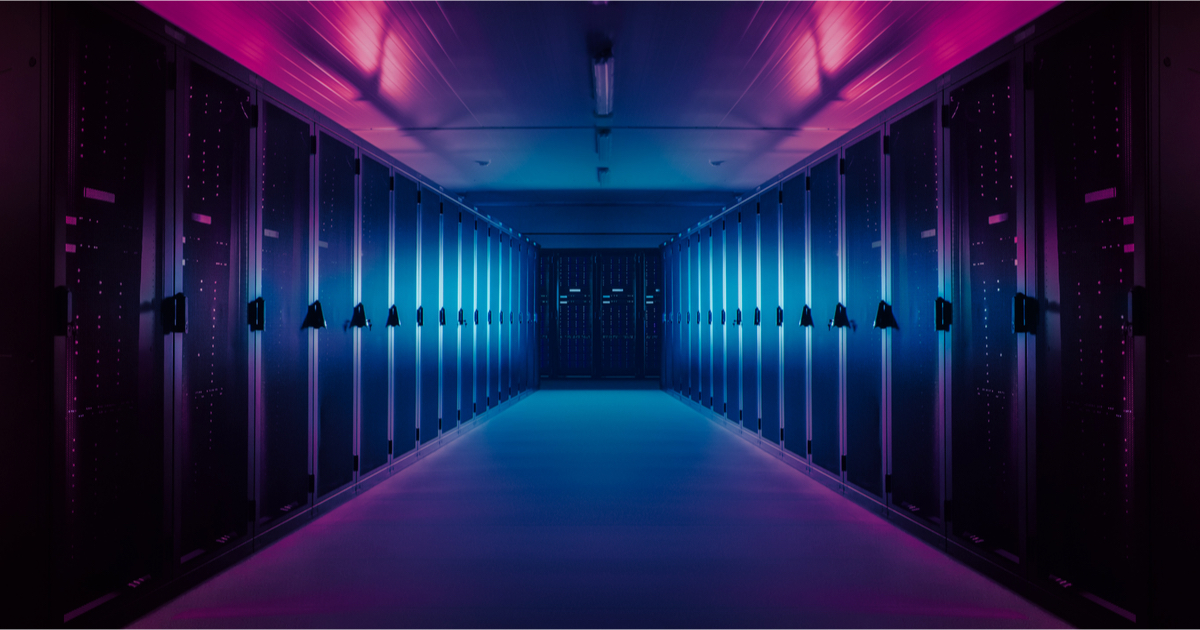 The Australian arm of global foreign exchange (FX) and trade finance fintech Ebury has made a new senior appointment in an effort to boost services for the FX and hedging needs of Australian funds and financial institutions.
Ebury Australia has appointed James Swerling as Senior Dealer, Funds and Institutional Sales to spearhead efforts to grow the firm's fund and financial institutions client base. Swerling joined Ebury after spending 12 years at AFEX, a global non-bank payment and risk management solutions provider.
Rick Roache, Managing Director of Ebury Asia Pacific, said servicing the transactional FX and hedging needs of Australia's growing fund sector is set to become a key pillar of Ebury's business in the region.
"Ebury has built a reputation as a market leader with our core products of spot FX, hedging, cash management and trade finance for importing and exporting SMEs.
"Through the addition of James and increased investment we will be significantly boosting our compelling offering for venture capital funds and private equity firms as well as their underlying portfolio companies," he said.
Roache said Ebury Australia has successfully support the currency risk management of multiple funds through hedging and currency swaps, when the funds made investments in overseas assets or received investment from entities in a foreign currency.
"In our first foray into this segment we have shown how we can provide funds with a more competitive proposition than traditional incumbents due to our more sophisticated product offering and our ability to price our balance sheet more competitively, translating to either collateral or margin improvements for our clients," Roache said.
"We see this as a major growth engine for Ebury across the Asia Pacific region."
Swerling said he was excited to be joining Ebury because of its strong footprint in the funds space in Europe.
"The business' experience and expertise in dealing with the complex requirements of these entities will stand us in great stead as well build out our footprint in Asia Pacific," he said.
Ebury first established its Australian operations in 2018 and is the largest non-bank in the world that focuses on small and medium-sized enterprise (SME) and funds trading internationally. Its FX and trade finance capabilities span more than 130 currencies, with offices based in 20 countries.