Iress parts company with Blomfield and Lill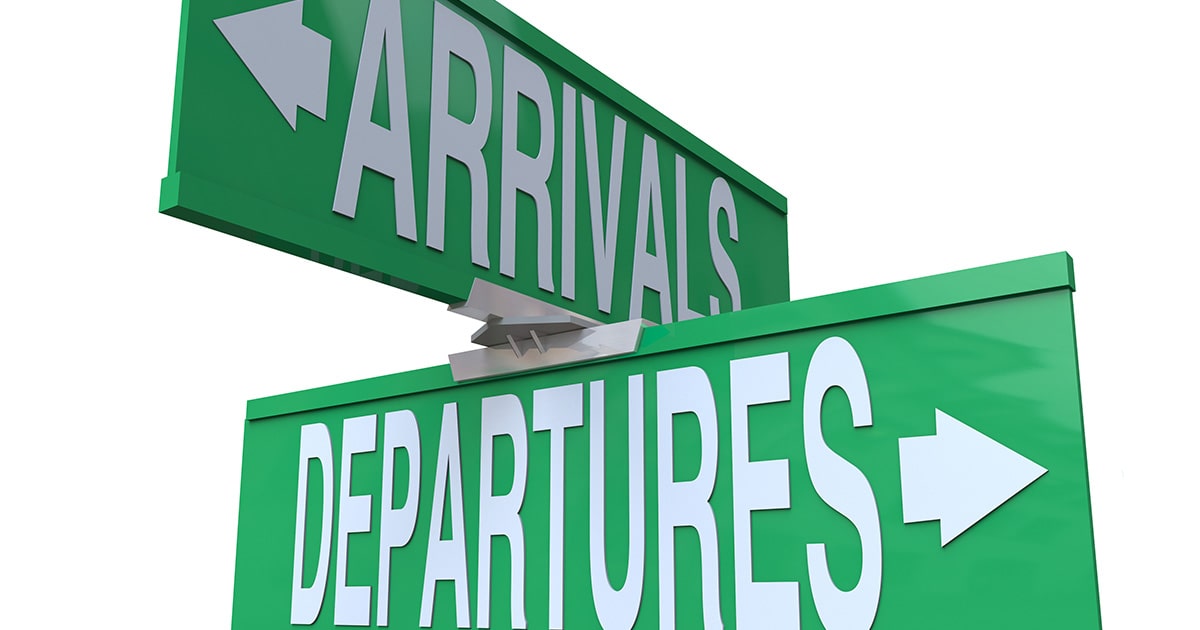 Financial services technology provider Iress is parting company with its chief commercial officer, Michael Blomfield and chief communications and marketing officer, Coran Lill, for what it describes as personal and health reasons.
The company announced the departures today and said it had implemented its succession plans for both roles.
Blomfield joined Iress in October, last year, and is leaving immediately for health reasons.
Iress said that Simon New had been appointed to the role of chief commercial officer with immediate effect.
Lill said that after five years with Iress as chief communications and marketing officer he was stepping down to spend an extended period of time with his family overseas.
Kelly Fisk, who is currently head of communications globally and head of marketing, APAC and South Africa, will act in the role of chief communications and marketing officer until a permanent appointment is made.
Iress chief executive, Andrew Walsh said that in his time with Iress Blomfield had payed an important role in improving the company's strategic relationships and sales capability.