Iress sets to launch Xplan/OneVue integration offer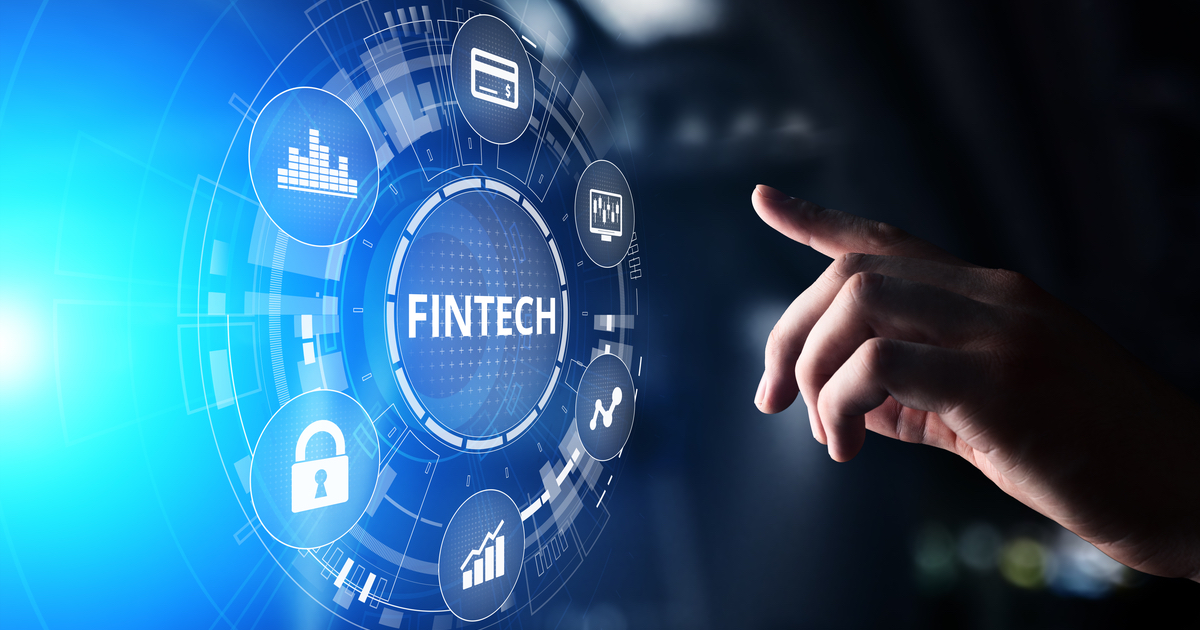 Publicly-listed financial services technology and software provider, Iress has declared it plans to commercially launch its new offering resulting from the integration of Xplan and OneVue later this year.
It did so at the same time as releasing its full-year results revealing a 6% increase in pro forma segment profit to $166.4 million, which it said was in line with earnings guidance and with net profit after tax up 14%.
Announcing the results to the Australian Securities Exchange (ASX), Iress chief executive, Andrew Walsh said the result had been driven by strong second half growth in APAC, higher recurring revenue in superannuation as well as positive contributions from the firm's North American and mortgages businesses.
Dealing with the Xplan and OneVue integration, he said Iress had placed live managed funds and equity trades in a user pilot.
"This demonstrates our execution progress in building a fully integrated, highly efficient new offer," Walsh said. "The commercial launch is planned for 2022 and sales discussions with prospective funds management and private wealth clients are underway with encouraging early responses."
Looking ahead, Walsh said Iress expected to deliver 7-10% growth in segment profit including the mortgage business.