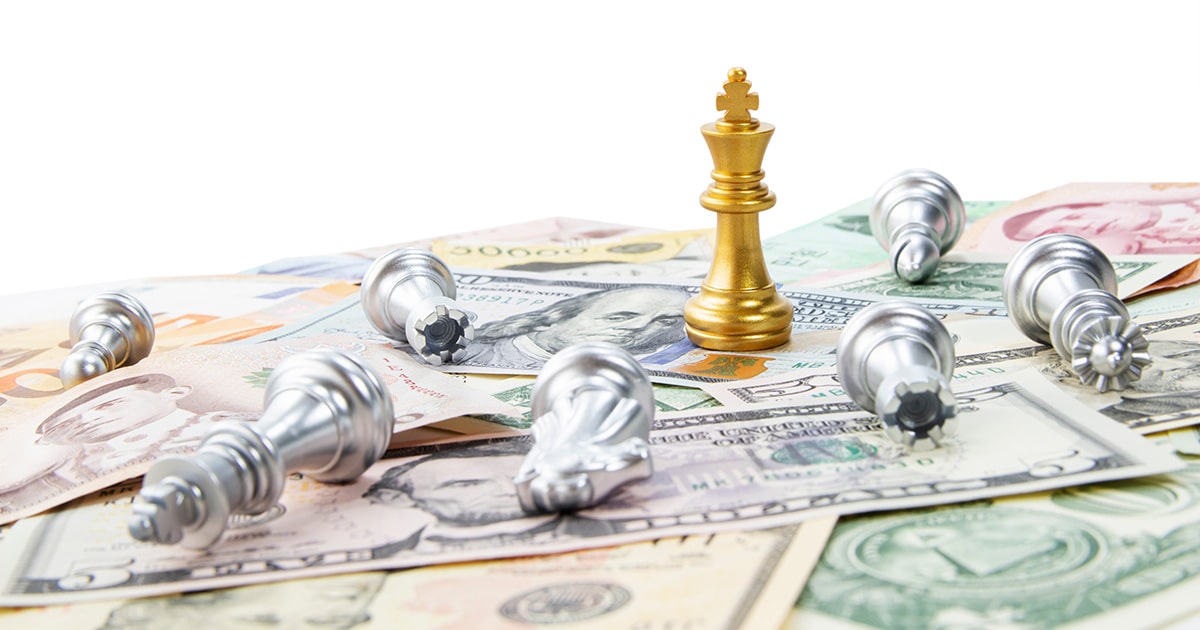 Is SS&C's Mainstream acquisition over?
SS&C's acquisition of publicly-listed administrator, Mainstream is in further doubt with Mainstream announcing to the Australian Securities Exchange (ASX) today that it has entered into a Scheme Implementation Deed (SID) with counter-bidder Apex Group Limited.
Mainstream announced around a week ago that Apex had made an offer to acquire 100% of Mainstream shares for $2.80 cash per share which it said was a 1.4% premium on the $2.76 per share offered by SS&C.
Importantly, it said SS&C had not exercised its matching right in relation to the Apex offer by the required deadline and that, accordingly, Mainstream had terminated its Scheme Implementation Deed with SS&C.
The ASX announcement said the Mainstream directors were unanimously recommending that shareholders vote in favour of the Apex scheme of arrangement.