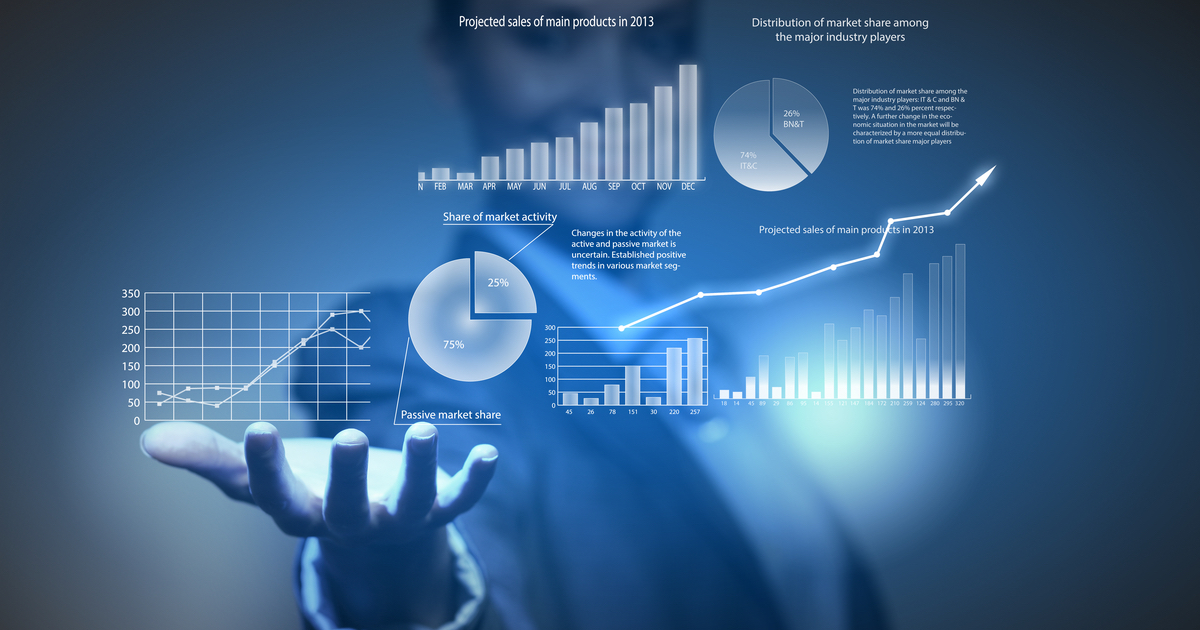 Praemium's Powerwrap acquisition pays dividends
A year down the track, Praemium's acquisition of Powerwrap is paying dividends, with the platform provider reporting record quarterly inflow of $1.66 million.
Praemium said the September quarter inflows were 37% higher than the previous quarter and 126% higher than the same period last year, which was slightly before the Powerwrap acquisition was completed.
The company reported net inflows of $1.25 billion for the Australian platform made up of $660 million for the Praemium Separately Managed Account (SMA) scheme and $589 million for the Powerwrap scheme).
It said that funds under administration achieved a record high of $45.6 billion, an increase of 46% with Australian platform FUA of $19.9 billion comprised of $7.7 billion in the Praemium SMA Scheme and $12.2 billion in the Powerwrap scheme.