Seven West Media invests in Raiz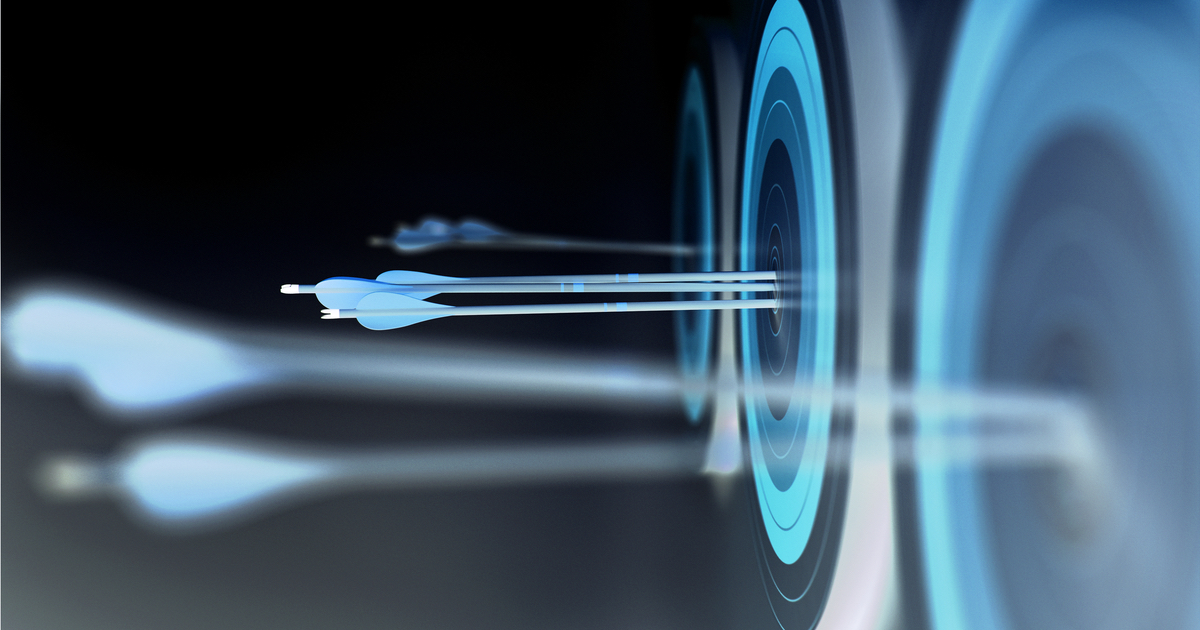 Media group, Seven West Media, has announced it has made a strategic investment in Australian micro-investing mobile-led platform, Raiz Invest Limited, in a move to diversify its interests and accelerate the growth of the fintech business.
This comes after Raiz recently announced its funds under management (FUM) in Australia had reached the $1 billion mark. Raiz is set to leverage Seven's media reach and coverage capabilities for an advertising campaign focused on enhancing the growth of the business in the Australian market.
Seven will also take a strategic investment of a 6.6% stake in Raiz through a $10 million share placement, which signals the media group's recognition of the growth and opportunity in the financial services industry.
Payment for the investment will be split between $2 million in cash and the equivalent of $8 million in advertising across the company's broadcast television, publishing and digital media assets that can reach more than 18 million Australians.
"This investment by Seven into the Raiz business is a strong endorsement of Raiz's business model and management's ability to execute," Brendan Malone, Joint Group Chief Executive Officer of Raiz, said.
"After extensive discussions with Seven, we have concluded that its media assets and reach are an excellent means to promote Raiz's products and services to achieve the accelerated growth we require."
"We are excited to be working on new creative campaigns that can not only be used in Australia but in Southeast Asian countries where we operate, determining a media strategy in conjunction with Seven to maximise our reach, and building brand stock that will not only accelerate growth in the next one to two years but put us in a good position to continue our growth trajectory beyond this."
James Warburton, Managing Director and CEO of Seven West Media, said Raiz is a disruptive digital player that is targeting a huge market opportunity that aligns with the future strategies of Seven West Ventures group.
"Raiz is an exciting strategic investment opportunity with significant disruptive growth potential in the finance sector, both domestically and internationally," Alan Stuart, Head of Seven West Ventures, said.
"Similar to previous strategic investments, we believe by leveraging the power of our media assets across SWM we can help drive that next leg of growth for Raiz, building greater brand trust, awareness and adoption across Australia."