4D Infrastructure makes new appointments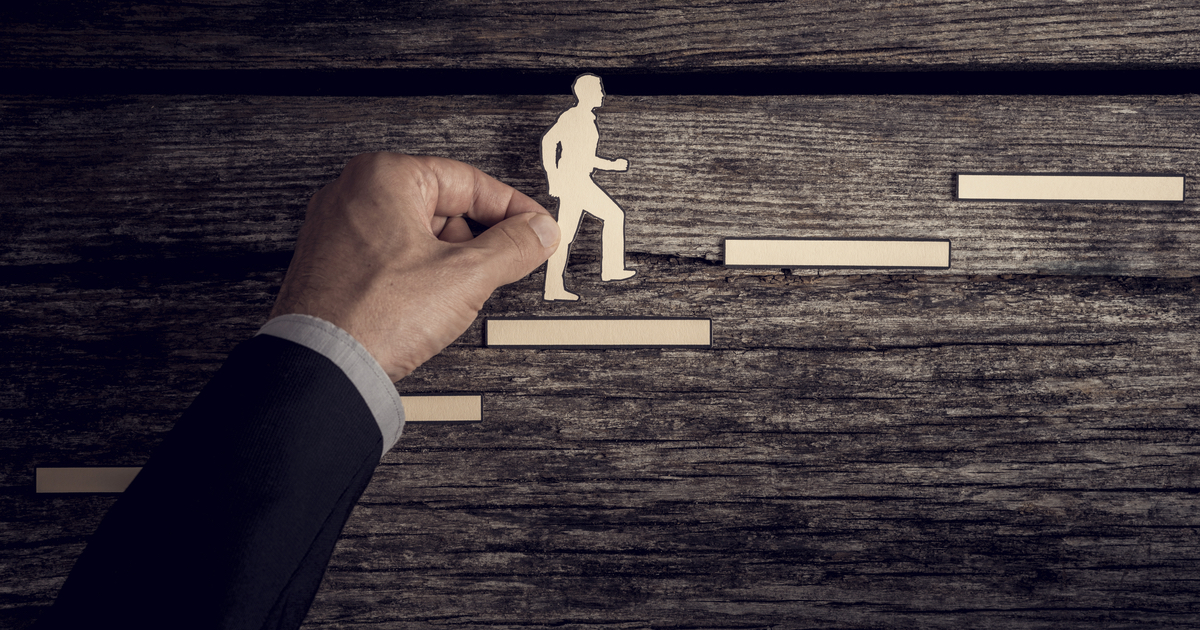 Boutique listed infrastructure asset manager, 4D Infrastructure, has announced the appointment of Matt Dell to the newly-created role of Investment Specialist and the promotions of Christopher James and Tasneef Rahman to Senior Investment Analysts.
Dell brings over 30 years of experience in the financial services industry to the role and will assist the team at 4D to grow their operations in distribution and marketing.
He has been involved in the development and growth of several funds management business from start-up to maturity.
His previous roles before joining 4D were Director, Distribution at Pinnacle Investment Management and Head of Distribution at RARE Infrastructure for almost seven years. In this role, he worked with 4D's current Chief Investment Officer, Sarah Shaw.
Shaw said Dell has extensive experience in the funds management industry, especially in infrastructure, and was looking forward to working with him again.
"Matt will be able to hit the ground running at 4D, with significant relationships in the industry, a strong infrastructure background, and an understanding of our team and process," she said.
New Senior Investment Analyst Christopher James previously worked at RARE Infrastructure as an Investment Operations Analyst before joining 4D in 2016. Tasneef Rahman also joined 4D in 2017 from Crowe Howarth's corporate finance team, and has also worked as a Data Analyst at Morningstar.
Shaw said James and Rahman will be taking on more responsibility with their new appointments as the firm continues its growth plans.
"Since joining 4D, both Chris and Tasneef have grown significantly as analysts with incredibly strong modelling skills, a growing depth of coverage of their core universe, evolving relationships with companies and brokers, and conviction in portfolio calls," she said.