abrdn joins Emerging Markets Investors Alliance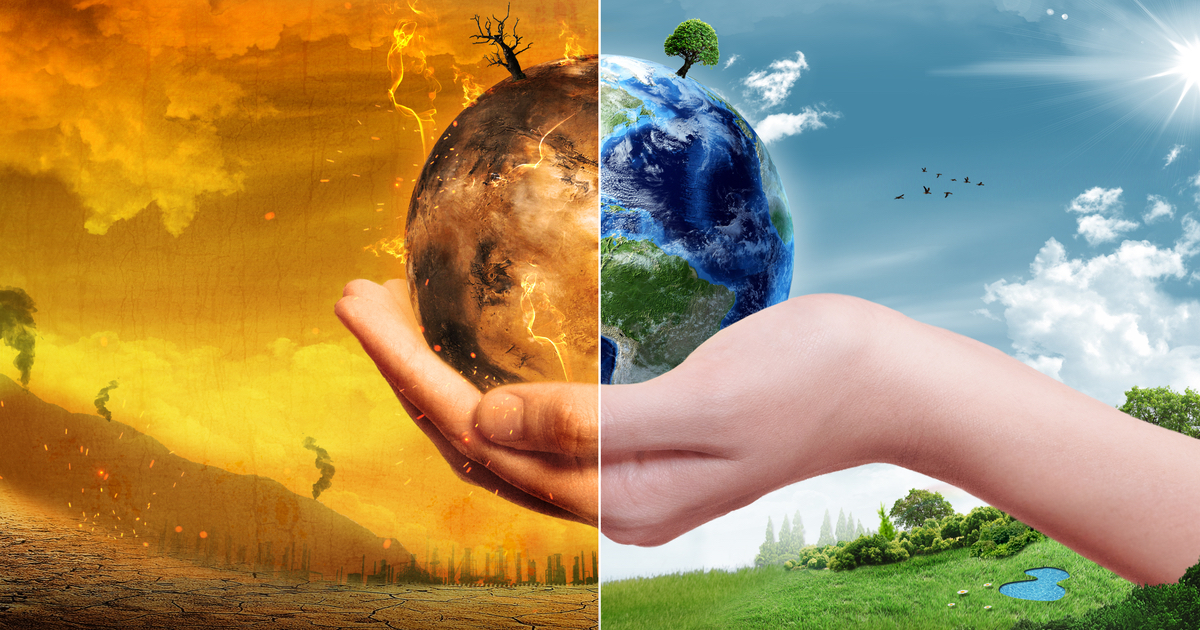 Global asset manager, abrdn, has become the newest asset management firm to join the Emerging Markets Investors Alliance (EMIA), the not-for-profit organisation that unites ESG policy experts, investors and emerging market issuers to create sustainable investment solutions.
The announcement signals abrdn's continuing engagement around ESG factors especially in emerging markets and the firm's desire to work in collaboration with other investors, increase the effectiveness of conversations with governments and large companies, and improve prospects of a future with positive outcomes.
EMIA works with institutional investors to promote the best practices in governance, environmental stewardship and social responsibility for governments and publicly listed companies. With over 3,000 participants and top three member firms managing $2.7 trillion in assets, EMIA is the largest advocacy-focused network of investment professionals.
"abrdn is delighted to become a member of the EM Investors Alliance," Brett Jollie, Managing Director – Australia at abrdn, said.
"It is important for investors like us to join forces and back the adoption of clearer, more standardised climate disclosure policies and local ESG framework for the industry. Looking forward, we are enthusiastic about collaborating with industry peers and other investors to drive positive change across the spectrum of capital at a corporate level.
"We also hope to enhance the ESG framework at the sovereign level. By focusing on sustainable investing, we aim to deliver better risk-adjusted returns to our clients."
EMIA also offers education to help investors engage at the highest levels of policy and industry discussions and encourages institutional investors to advocate for better ESG practices and take full responsibility for their investments.
By joining EMIA, abrdn's EM Debt and EM Equity teams will participate in discussions with other investors, ESG policy experts and issuers to improve the impacts of investment in areas including agriculture, government debt, fiscal governance, extractive industries, technology, media, telecommunications, and finance.
"I am thrilled that abrdn is becoming a member and committing to support EMIA's goal of advancing collective engagement to solve the world's most pressing challenges," Ashok Parameswaran, President and Founder of EMIA, said.
"Through its membership, abrdn's highly respected emerging market investment teams will help lead the investment industry in tackling complex issues including corruption and climate change.
"And abrdn's powerful voice, as one of the UK's largest asset managers, will enhance EMIA's ability to impact the issues that matter most to people and our planet."