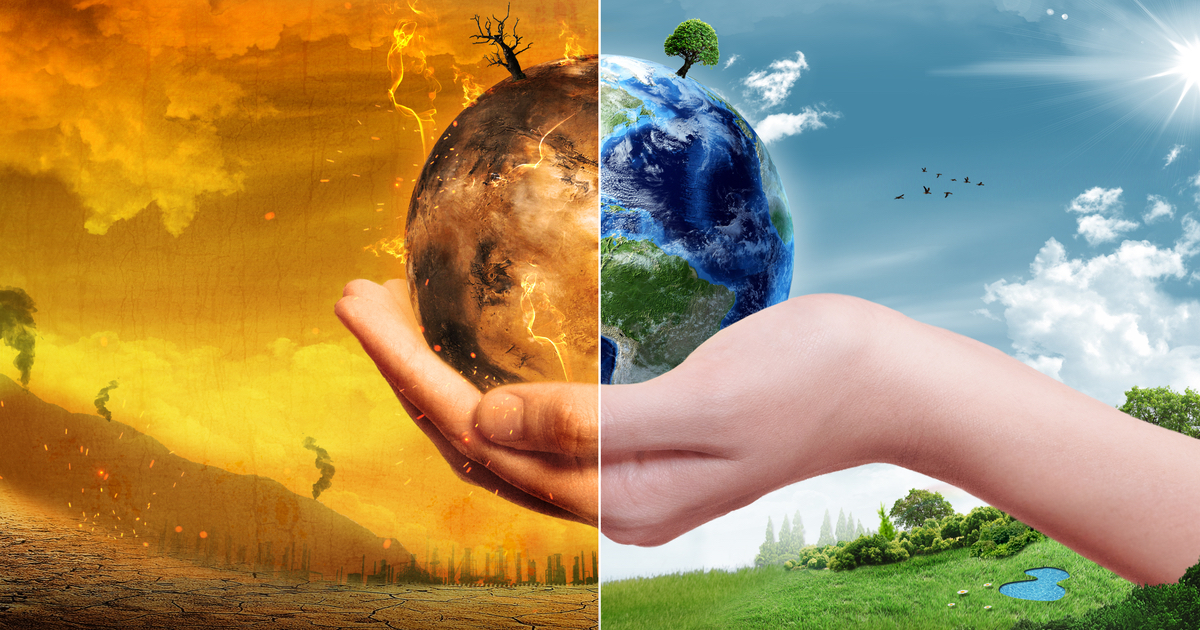 abrdn sets target to reduce assets carbon intensity by half
Global asset manager abdrn has announced its goal to reduce the carbon intensity of its assets by 50% by 2030 when compared to a 2019 baseline, at the 2021 United Nations Climate Change Conference (COP26) in Glasgow.
 This commitment follows abrdn's climate change strategy focused on Net Zero Directed Investing (NZDI), which involves moving towards the target of net zero in portfolios and the real world.
abrdn aims to achieve this goal and fulfil its wider strategy through conducting research into net-zero trajectories, developing net-zero-directed investment solutions and positively influencing corporates and policy makers.
abrdn has committed to tracking and reducing the carbon intensity of its portfolios by incorporating carbon analysis into the investment process and supporting credible transition leaders and climate solutions. This comes after abdrn made announcements pledging a 50% reduction in operational emissions by 2025 and a net-zero target in operations by 2040.
"At abrdn we are acutely aware of our obligation to support the drive towards net zero. That's why I'm pleased we can announce these climate commitments today – both for the investments we manage and our own operations – which build on those we made earlier in the year," Stephen Bird, CEO at abrdn, said.
"But we must be very clear: simply moving our clients' money out of high-carbon intensity stocks into greener options will not solve the world's crisis. Decarbonising a portfolio is not the same as decarbonising an industry.
"To achieve that we need effective engagement with companies, because more seismic change will come from backing credible transition firms on their path from high to low carbon intensity."
The global investment company has committed to increase the proportion of assets flowing into NZDI solutions, with 30% of current assets under management (AUM) already in line with the net zero target for 2050. abrdn also plans to engage with the largest emitters across equity and credit holdings and increase transparency on progress towards clear transition milestones.
"At abrdn we believe asset managers must take a forward-looking view to support the net zero transition by providing capital to companies that have ambitious and credible decarbonisation strategies," Brett Jollie, Managing Director of abrdn Australia, said.
"Active ownership is a powerful tool to influence real world decarbonisation and provides a means to challenge companies on their transition strategies and influence corporate behaviour."