AMP leadership changes announced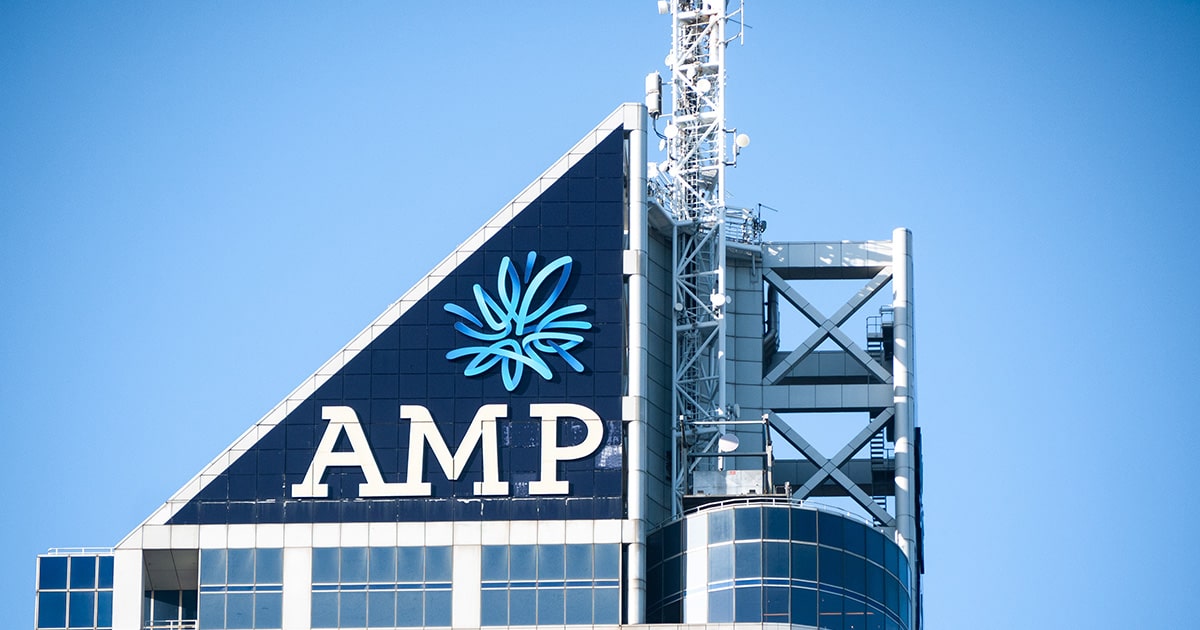 AMP Limited has announced key changes to its leadership team in the run up to the separation and demerger of the AMP Capital Private Markets business next year.
The changes represent the first significant management shifts since former ANZ executive, Alexis George became chief executive.
The changes will see AMP Bank managing director, Sean O'Malley elevated to the executive committee and reporting to George, while People and Corporate Affairs head, Helen Livesey will be leaving the company and being replaced by the current Group Director, People & Culture, Rebecca Nash.
George also announced that AMP would be recruiting to appoint a new Chief Technology Officer to join the executive committee reflecting the critical role digital data and technology will play in the company's future.