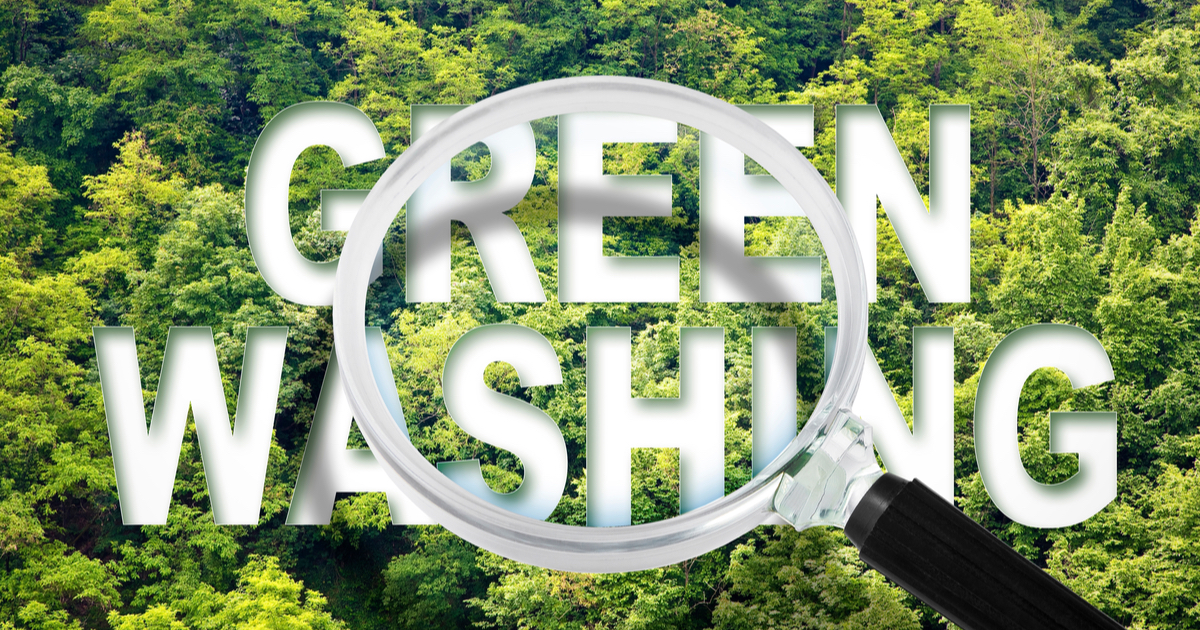 ASIC targets greenwashing as misleading and deceptive conduct
The Australian Securities and Investments Commission (ASIC) intends breaking new ground by acting against so-called "green washing" on the basis of it being misleading and deceptive conduct.
In what would represent a significant precedent, ASIC chairman, Joe Longo said the regulator was currently conducting a review of the claims being made around ESG and 'green' products were actually bona fide.
Longo said that greenwashing was very much in the sights of ASIC and cited the provisions of the Corporations Act which could be acted with respect to misleading and deceptive statements.
"ASIC is conducting a review to establish whether the practice and promotion of managed investment and superannuation funds that offer 'ESG' or 'green' products are actually aligned," he told an Australian Institute of Company Directors (AICD) Governance summit.
"Boards should be mindful that prohibitions in the Corporations Act on misleading and deceptive conduct, and false or misleading statements, apply in relation to financial products such as securities or interests in funds," Longo said.
"Accordingly, we encourage boards to look out for any greenwashing – and to ask whether their company's disclosure around environmental risks and opportunities, or their promotion of ESG-focused products, accurately reflects their practices in this area."