ASX infrastructure listings set to drop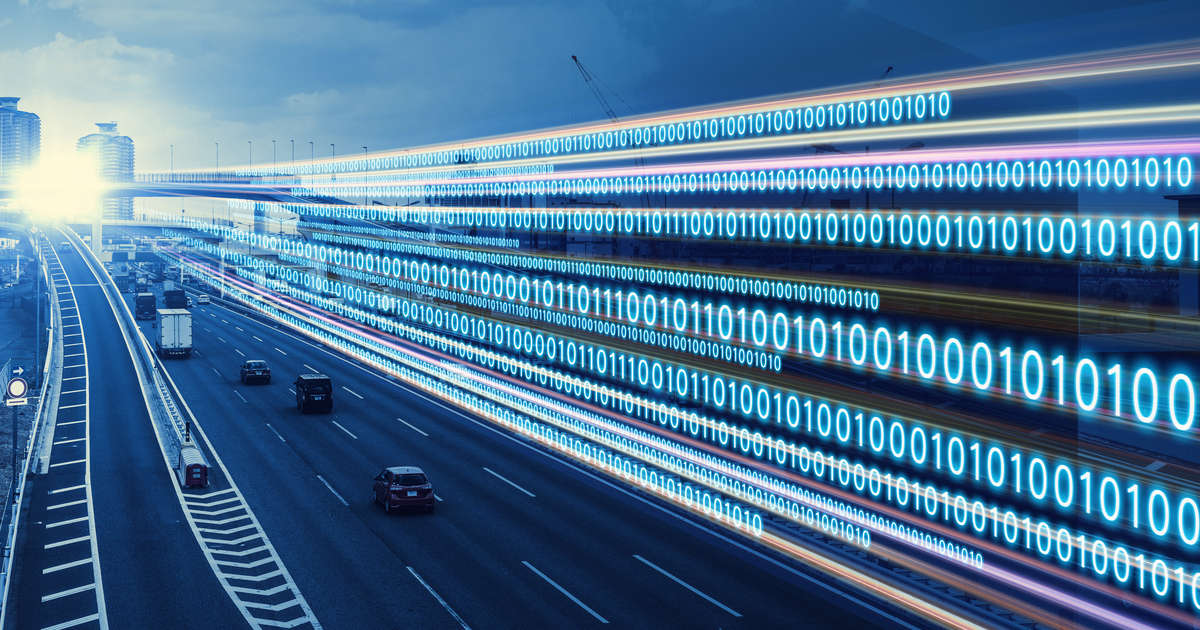 A decrease in 'essential' infrastructure investment options on the Australian Securities Exchange (ASX) has been predicted by Ausbil Investment Management's Head of Global Listed Infrastructure, Tim Humphreys, and Co-Head of Global Listed Infrastructure Jonathan Reyes.
Public markets have undervalued infrastructure assets and allowed private investors to take advantage of current valuation arbitrage between public and private markets. In their analysis, Humphreys and Reyes said while these transactions are rewarding for shareholders, it reduces the ASX's infrastructure investment listings.
At its peak, the ASX-listed infrastructure space had over 15 listed companies over the period spanning from 1995 to 2010.
With high-quality infrastructure assets AusNet Services, Spark Infrastructure and Sydney Airport recently negotiating or finalising transactions, Humphreys and Reyes presume there are only going to be six ASX-listed infrastructure companies left upon their completion.
These are Transurban (TCL), Atlas Arteria (ALX), APA Group (APA), Auckland Airport (AIA), Aurizon Holdings (AZJ) and Dalrymple BayCoal Terminal (DBI).
"The answer to the crisis of vanishing Australian listed infrastructure is simple: invest in global infrastructure," Humphreys and Reyes said in their analysis.
"A portfolio of global essential infrastructure companies allows investors to achieve their required diversification across quality toll roads, airports, mobile phone towers, energy infrastructure, regulated utilities and renewable energy companies."
There is no shortage of essential infrastructure companies listed on global stock exchanges, and the sector is only set to grow with new government-owned assets, spin-off infrastructure portfolios of older companies, and divestment of non-essential infrastructure.
Global markets also offer investors the opportunity to participate in growth spurred on by energy transition, 5G and the internet of things. With a portfolio of listed infrastructure assets across multiple sectors and markets, Humphreys and Reyes said investors can take advantage of downside protection when equity markets fall, low correlation to global equities, and relatively stable returns through the economic cycle.
"The shrinking listed infrastructure sector in Australia just serves to underscore that the full opportunity in the essential infrastructure asset class awaits offshore for those who are keen to capture its benefits."