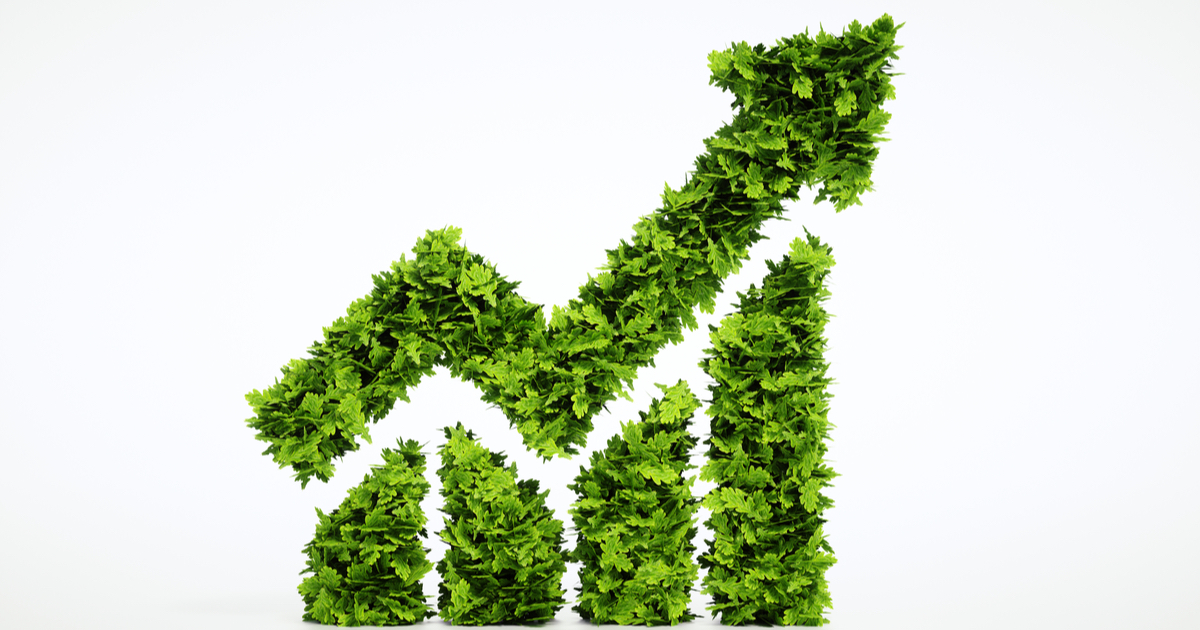 Bell AM reaches ESG milestone
Bell Asset Management has announced its UBAM – Bell Global SMID Cap Equity Fund has attained Article 8 classification under the EU Sustainable Finance Disclosure Regulation (SFDR).
An Article 8 fund is defined under the SFDR as a "Fund which promotes, among other characteristics, environmental or social characteristics, or a combination of those characteristics, provided that the companies in which the investments are made follow good governance practices".
Bell Asset Management's fund is a sub-fund of Union Bancaire Privée (UBP)'s UBAM Luxembourg domiciled collective investment scheme. UBP appointed Bell Asset Management as the investment manager of a global small- and mid-cap equity portfolio, managed in line with its Global SMID Cap Equity strategy.
The SFDR was established under the EU Financing Sustainable Growth Action Plan, in order to standardise rules regarding transparency of the integration of sustainability risks and related information for financial products. The legislation responded to the EU's commitment to the Paris Agreement and the United Nations Sustainable Development Goals.
"Our Environmental, Social and Governance (ESG) philosophy and approach is consistently integrated across all our global equity strategies and we believe the UBAM – Bell Global SMID Cap Equity Fund having Article 8 classification is further validation of our ESG integrated investment approach," said Ned Bell, Chief Investment Officer at Bell Assets Management.
Bell Asset Management's ESG-integrated approach across all portfolios combines stewardship with ESG screening, financial analysis, active engagement and proxy voting with companies.
The firm also seeks to manage its equity portfolios so that their overall ESG scores measured by MSCI outperform their benchmarks, and to measure a carbon footprint target for all portfolios.
These ESG considerations in the investment process have already highlighted positive outcomes for Bell Asset Management. The Carbon Intensity, measured in tonnes of carbon dioxide equivalent per million dollar sales, across all the firm's global equity strategies are 75% lower compared to their MSCI benchmarks, as at 30 June, 2021.