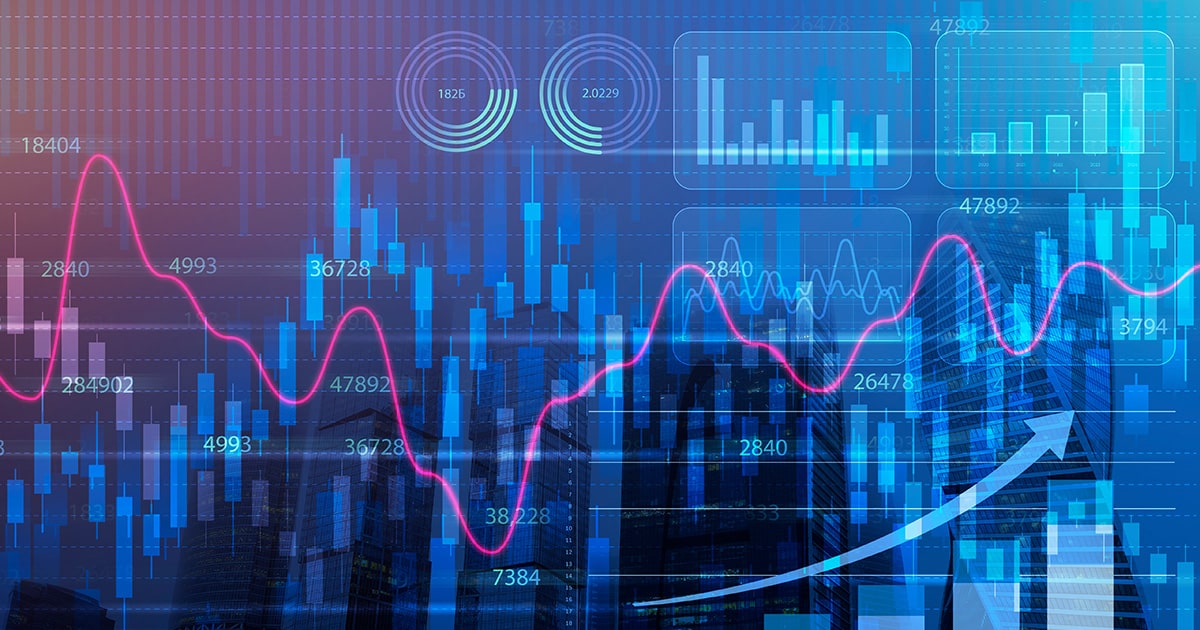 Bell Global Emerging Companies Fund reaches five-year milestone
Australian global equities boutique manager Bell Asset Management has reached a five-year highpoint with its global small and mid-cap strategy, Bell Global Emerging Companies Fund.
In the last five years to 31 August, 2021, the fund returned 16.6% p.a. and outperformed the benchmark set by the MSCI World SMID Cap Index by 2.6& p.a. The fund's short-term performance in the past calendar year to 31 August, 2021 was also positive, appreciating by 26.7% and exceeding the benchmark by 3.5%.
Ned Bell, Chief Investment Officer of Bell Asset Management, said he was pleased with the fund's performance to date, and that the portfolio is well positioned for the next 12 to 18 months.
"We have been researching and investing in global small and mid-cap (SMID) stocks since 2003 and over this time, we have developed a comprehensive and in-depth understanding of this specialist sector," he said.
"Our quality at a reasonable price philosophy and strong investment process has allowed us to deliver investors robust risk/return outcomes even during periods of market dislocation and volatility."
This comes as investments in global small and mid-cap are on the rise, as they continue to produce strong returns for investors. The fund's portfolio features 30 to 60 high quality companies in North America, Europe and Asia, with strong business models and franchises guaranteeing solid earnings.
"We have long advocated for clients to consider an allocation to global SMID companies and we are seeing widespread acceptance, as many investors look to complement a growth allocation to global equities with global SMID stocks," Mr. Bell said.
"We believe global SMID stocks should play an important growth role in global portfolios going forward as they have less valuation risk than large cap growth stocks, less absolute risk than emerging markets and less liquidity risk than small caps."
Based in Melbourne, the Bell Asset Management team have a been managing global equities for clients for over 15 years. The fund was recently nominated by Zenith Investment Partners as a finalist in its first International Equities – Global Small Cap category.