Bennelong commits to more than net-zero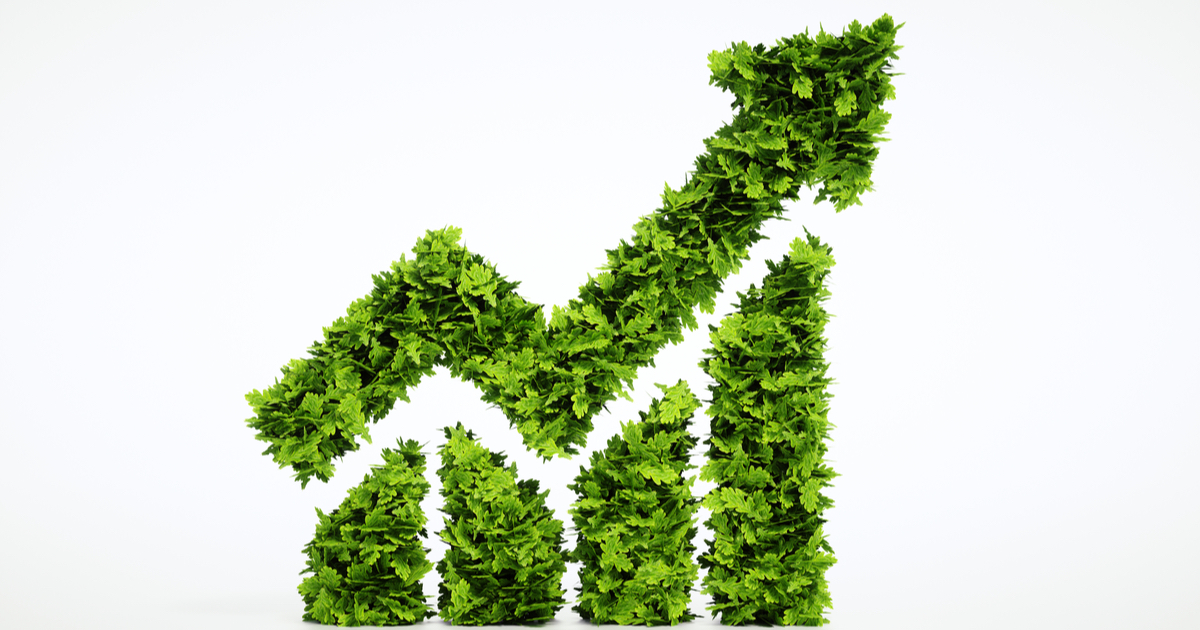 Bennelong Funds Management has pledged to become 'Climate Positive' as part of its broader sustainability strategy, after it offset 200% of its operational emissions.
Bennelong measured the carbon footprint of its energy use, waste, travel and suppliers, and purchased carbon credits through an Australian female-founded and climate-tech start-up called trace, to not just become 'carbon neutral' but extend its commitment to become 'Climate Positive'.
'Climate Positive' signifies an approach to climate-conscious business that is transparent, engaging and accessible, allowing staff, customers and stakeholders to be active participants in making change.
Amara Haqqani, Chief Client Strategy Officer at Bennelong, said these qualities are one of the main reasons why the firm selected trace as its partner to take these next steps.
"At Bennelong, the principles of sustainable development are integrated across our entire way of working," she said.
"It was important that our approach to net-zero incorporated staff engagement and tangible impact – rather than being treated as a box to be ticked – and trace was the ideal partner to achieve that."
Bennelong has also engaged trace to run an employee carbon footprint engagement campaign to align staff with the firm's 'Climate Positive' journey and enhance its sustainability commitments. The campaign is powered by an online platform that delivers educational content and tips and encourages employees to reduce their personal emissions by eating more plant-based foods or switching to low-emissions transport options, for example.
Joanna Auburn, co-founder of trace, said Bennelong is the first of its business partners to offset 200% of its footprint and use the initiative to create real sustainable impact across the business.
"Most organisations that make net-zero pledges and offset their emissions do so in a siloed fashion – usually led by management and operationalised by a sustainability or marketing team, without engaging the broader team on the decision-making process, or educating them on how they as individuals can contribute to making a positive impact.
"An organisation of Bennelong's size has the potential to significantly amplify its impact simply by looping in its employees, and giving them the knowledge and tools they need to contribute," she said.
Craig Bingham, CEO of Bennelong, also said the firms are looking forward to exploring other opportunities from their partnership, including expanding the 'Climate Positive' initiative to Bennelong's portfolio of boutique asset management partners, as social justice, climate change and heightened regulations are front of mind for investors around the globe.