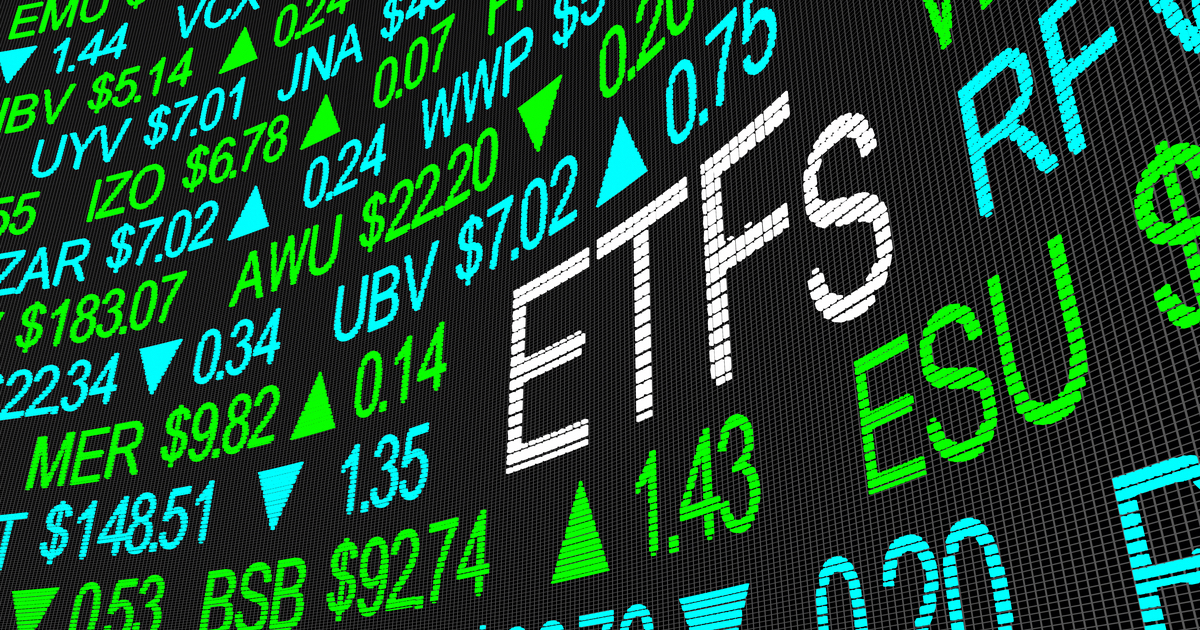 BetaShares drives thematic ETFs
Specialist exchange traded fund (ETF) provider BetaShares has launched three new products directly aimed at investors with a taste for so-called "megatrends" such as electric vehicles, online retail and video games.
The company announced that it had launched the BetaShares Electric Vehicles and Future Mobility ETF, the BetaShares Future of Payments ETF and the BetaSahres Video Games and E-Sports ETF.
Included in the electrical vehicles ETF are brands such as Tesla, Uber and NIO, while PayPal, Square, Affirm and Visa are included in the Future Payments ETF.
Discussing the launch of the products, BetaShares said thematic ETFs were a rapidly growing sector of the Australian ETF industry. As at end October, there were 19 thematic ETFs in Australia holding $3.8 billion in funds under management, having grown ~65% since the end of 2020. BetaShares is the leading ETF issuer in this space with six funds (prior to this launch), which collectively hold $2 billion in assets.
BetaShares chief executive, Alex Vynokur, said each of the new ETFs will give investors the opportunity, as part of a diversified portfolio, to access the megatrends of tomorrow which are anticipated to have decades of growth ahead.
"Next generation technologies for electric vehicles, digital payments, and video games are exciting opportunities that each in their own way have the potential to revolutionise the global economy" he said.
DRIV and IPAY will commence trading on the Australian Securities Exchange (ASX) in December 2021, with GAME expected to follow at a later date.