BetaShares launches new ethical SMAs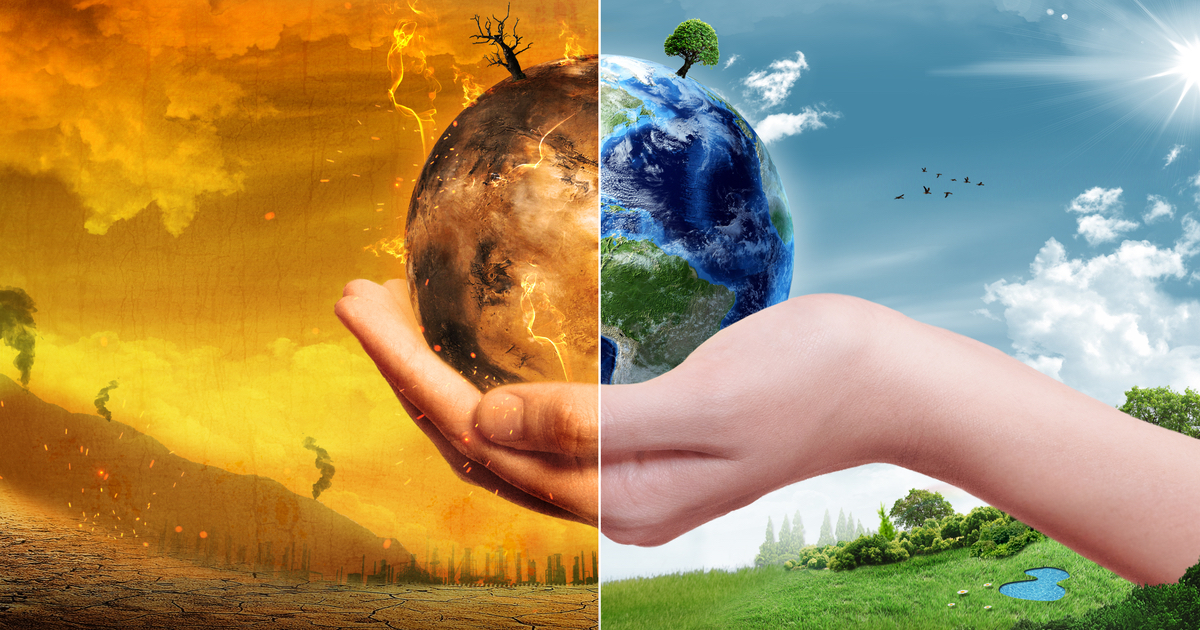 BetaShares has launched an ethically screened Australian direct equity separately managed accounts (SMA) and three multi-asset SMAs, becoming the first Australian ETF manager to successfully bring an ethical direct equity SMA to market.
The BetaShares Australian Sustainability Leaders SMA holds direct equities and will offer investors exposure to Australian companies that enforce strict sustainability and ethical standards. The portfolio is based on the methodology of another of BetaShares' offerings, the Australian Sustainability Leaders ETF, which currently holds over $1.2 billion in assets under management (AUM).
Alongside the direct equity SMA, the multi-asset SMAs combine the ethically screened direct equities with BetaShares' ethical global equities and diversified bonds ETFs, the Global Sustainability Leaders ETF (ETHI) and the Sustainability Leaders Diversified Bond ETF (GBND). ETHI is the largest ethical ETF currently available on Australian exchanges, holding approximately $2 billion in AUM.
Alex Vynokur, Chief Executive Officer of BetaShares, said he is proud that BetaShares is the first Australian ETF manager to bring ethical SMAs to market amid increasing demand for alternative investment options.
"Investors are increasingly seeking to align their portfolios with their values while at the same time meeting their investment goals. These ethical SMAs will offer investors more choice to achieve these complementary goals via true-to-label investment solutions," he said.
"Financial advisers continue to play an important role in the adoption of ethical investment options. Our ethical SMAs will allow financial advisers greater scope to recommend market leading solutions to their clients as ethical options cement their place in investor portfolios."
The new offerings reflect the results of BetaShares Investment Trends research, which revealed the proportion of financial planners who provide advice on responsible investing has more than doubled in the last five years, from 19% in 2015 to 40% in 2020.
Investors can access BetaShares' ethical SMAs on the Praemium platform, with more platforms expected to offer them soon.