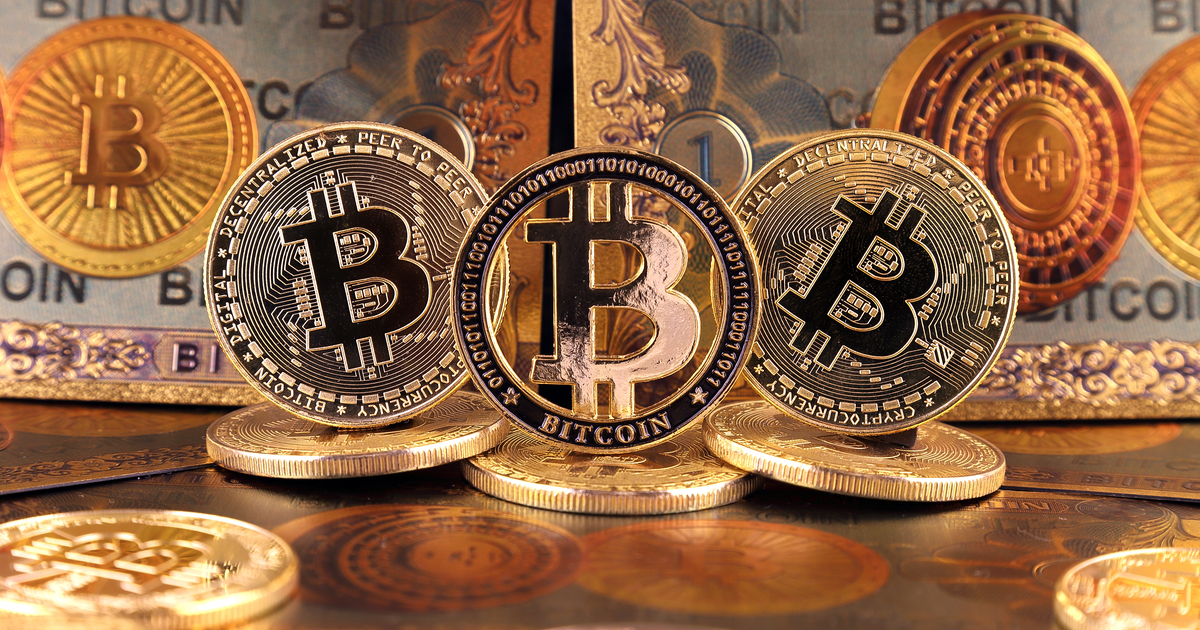 Bitcoin arrives on Praemium platform
Bitcoin has arrived on a platform with Praemium approving Monochrome's Bitcoin Fund.
Monochrome announced that its fund had been approved on the Powerwrap product suite aimed at wholesale investors.
Praemium head of Investment Managers and Governance, Damian Cilmi confirmed the move stating that Monochrome was setting the standard for exposure to digital assets in Australia.
"This approval complements the firm's recent launch of Monochrome Research – a dedicated digital asset research and education division designed to meet the growing need for knowledge on the nascent asset class," he said.
"There is growing interest in the high net wealth investor segment for cryptocurrency investment opportunities and the formation of Monochrome Research shows industry-defining leadership on building knowledge and education around this space," Climi said.
Monochrome's chief executive, Jeff Yew said Praemium stepped forward as a first-mover to support regulated investment vehicles offering investment-grade exposure to bitcoin via the Monochrome Bitcoin Fund.
The fund is a capital growth fund for wholesale investors seeking a familiar investment vehicle that closely tracks the price of bitcoin, issued via an Information Memorandum.