Boutique manager, Salter, loses two portfolio managers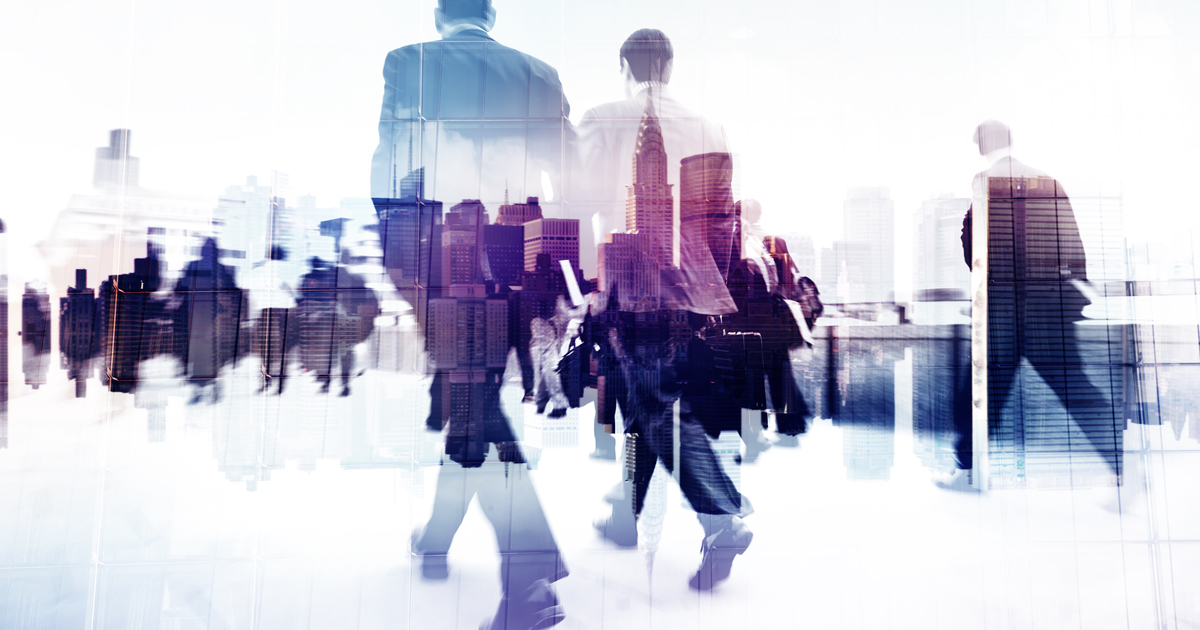 Boutique investment manager, Salter Brothers Emerging Companies Limited has parted company with two key members of its investment team.
The company has announced to the Australian Securities Exchange that its portfolio managers, Issam Eid and Rajeev De Silva would be departing next week "to pursue other opportunities".
The ASX announcement said that Robert Salter who had oversight of the investment team had taken an active management role and that the manager remained fully supported by Falter Brothers Asset Management and Salter Brothers Equities.
"The company will update the market on portfolio manager appointments by the manager when appropriate, the ASX announcement said. "The company remain confident in the Manager's ability to manage the portfolio and to implement the investment strategy."
"The personnel changes at the Manger will not change the Company's investment or diversification strategy, and the portfolio will retain an actively managed, fundamentals-based investment approach and focus on capital preservation, long term capital growth an income from its investments.