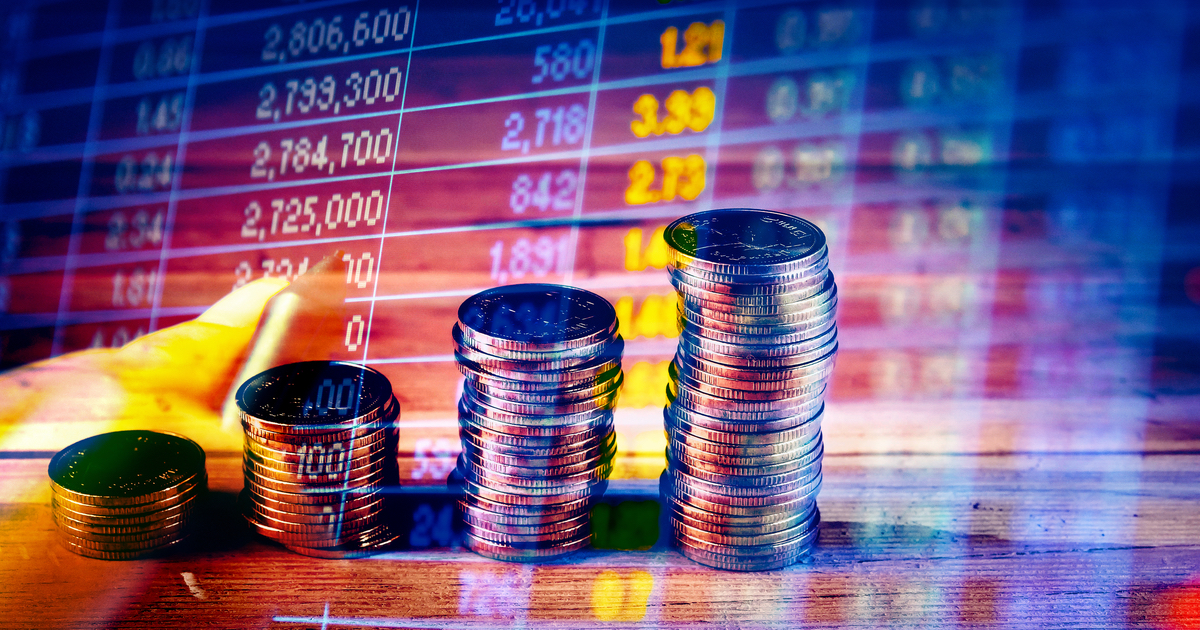 BT Panorama grows FUA and mobile app
BT Panorama has recorded 4% growth in funds under management (FUA) to $104.8 billion in the September 2021 quarter.
This comes after customers of its wrap platform BT Wrap were transferred to BT Panorama in the June 2021 quarter, as adviser demand for managed account solutions on a contemporary platform drove FUA growth in September.
The FUA market share of BT also increased from 6.7% to 12.9% during the June quarter, with net flows (excluding the migrated FUA) sitting at $1.88 billion for the September quarter.
According to the Institute of Managed Accounts Professionals' (IMAP) latest FUM Census Report, with data to 30 June 2021, BT's managed account growth has outpaced industry growth in the past three years. Managed accounts FUA also nearly doubled to $9.3 billion in the year to September 2021.
BT also recorded an increase in the number of active advisers using its BT Panorama platform, now with 6,034 in the September quarter. The BT Panorama mobile app was also redesigned and updated to provide advisers and clients with improved security, navigation and interface features, making information more accessible.
This followed new regulations that commenced on 1 July making it compulsory for advisers to obtain a record of consent from clients for ongoing fees. This resulted in a 1,332% increase in the number of advisers using BT Panorama's digital consent feature from September 2020 to September 2021.
BT's AI-enabled virtual assistant, Blue, also supported over 14,000 advisers and customers in the September 2021 quarter, up by 55% from the June 2021 quarter.
BT also made a new appointment in the September quarter, with Matt Rady named the new Group Chief Executive Officer.
"I am excited to have been appointed BTFG CEO," he said.
"BT is an aspirational business providing a strong customer experience. BT Panorama is a big part of that. I know this is a challenging time for advisers and we want to be part of solving problems as a reliable, consistent, and innovative business partner."
"I look forward to harnessing BT's strengths and, together with our key partners and all our passionate BT people, building the BT of tomorrow."