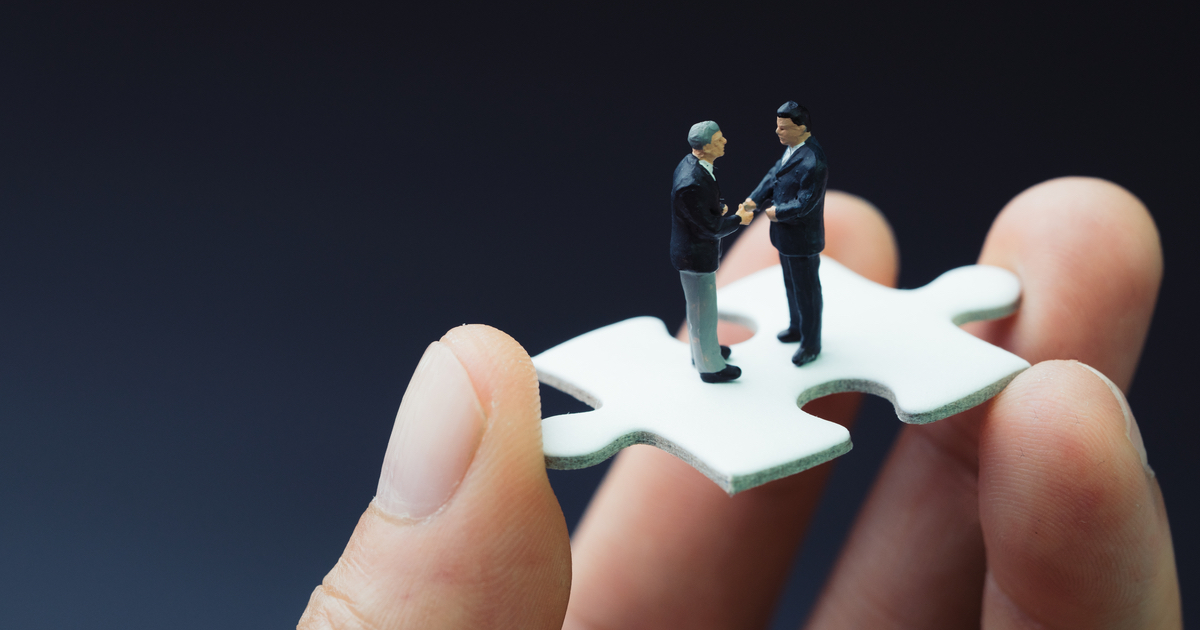 Charter Hall takes 50% of Paradice IM
Charter Hall has picked up a 50% interest in Australian and global listed equities manager, Paradice Investment Management.
The transaction has been announced to the Australian Securities Exchange (ASX) with Charter Hall representing it as providing a strategic expansion of its $61.3 billion funds management platform.
It said the acquisition price for the 50% investment was $207 million which represented a Net Profit after Tax multiple of 10 times, equating to 2.3% of Paradice's funds under management.
The announcement said that the transaction would be made up of 70% Charter Hall securities and a cash component of 30%.
Importantly, Charter Hall has the option to acquire the remaining 50% of Paradice at the start of the 2025 financial year.
Commenting on the transaction, Charter Hall managing director and group chief executive, David Harrison said it represented a rare opportunity to invest in a large scale, high quality listed equities fund manager with $18.2 billion in funds under management and a 20-year track record.
Paradice managing director, David Paradice described the two companies as a natural strategic fit.