CIP AM fund earns highest Lonsec rating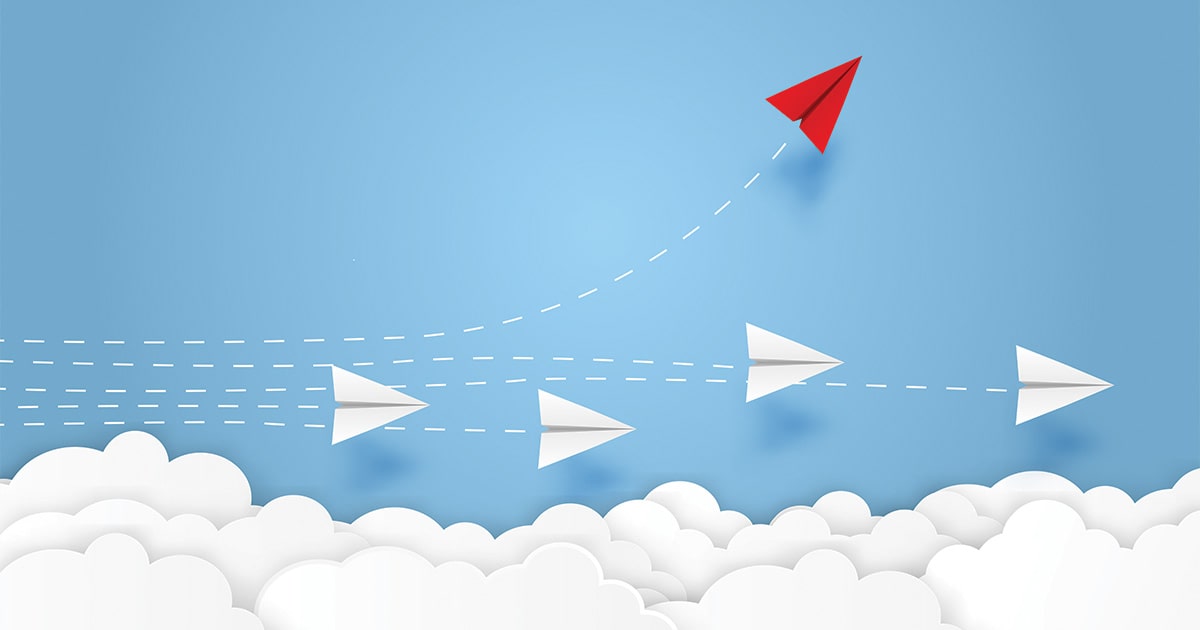 The rating of alternative credit manager CIP Asset Management's Credit Income Fund has been upgraded to 'Highly Recommended' by research house Lonsec.
The fund is a floating rate, multi-sector credit strategy that invests mostly in investment grade opportunities. It is a unique offering in the Australian marketplace as it invests in both public and private debt markets, and manages for monthly rather than daily liquidity.
The fund aims to deliver investors capital stability and steady income generation without speculating on volatile interest rates or currency risks. It intends to outperform the Bloomberg AusBond Bank Bill Index by 3% per annum after fees, over the medium to long term.
Lonsec's latest product review highlighted CIP Asset Management's positive history in public and private credit markets, and the firm's ability to use its established platform and scale to source domestic investment opportunities for investors.
The review noted the success of CIP Asset Management's dual-track process with the separate investment team and credit risk function. Lonsec's analysis said this strengthens the offering, providing "extra rigour into research, deal structuring and oversight".
Pete Robinson, Head of Investment Strategy for CIP Asset Management's Income Team and the fund's portfolio manager, said they were pleased with Lonsec's positive review of the fund, its credit strategy and the firm's processes.
"The Highly Recommended rating from Lonsec will help us continue the journey of educating a broader universe of investors on the attractive opportunities in less liquid credit markets," he said.
Lonsec's assessment also praised CIP Asset Management's integration of ESG within the investment process for the fund. It stated that the firm had a "well-structured approach to the collection and use of ESG specific data".
"This is not an off-the-shelf-credit fund; it is carefully designed to achieve the best possible returns without compromising on risk," Robinson said.
"The opportunities targeted by the Credit Income Fund have historically been the domain of institutional investors and it's great we can make them available to retail investors, especially when quality income is so hard to find.
"We have one of the longest track records in Australian private lending markets and our team is uniquely positioned to exploit opportunities across both public and private lending markets."