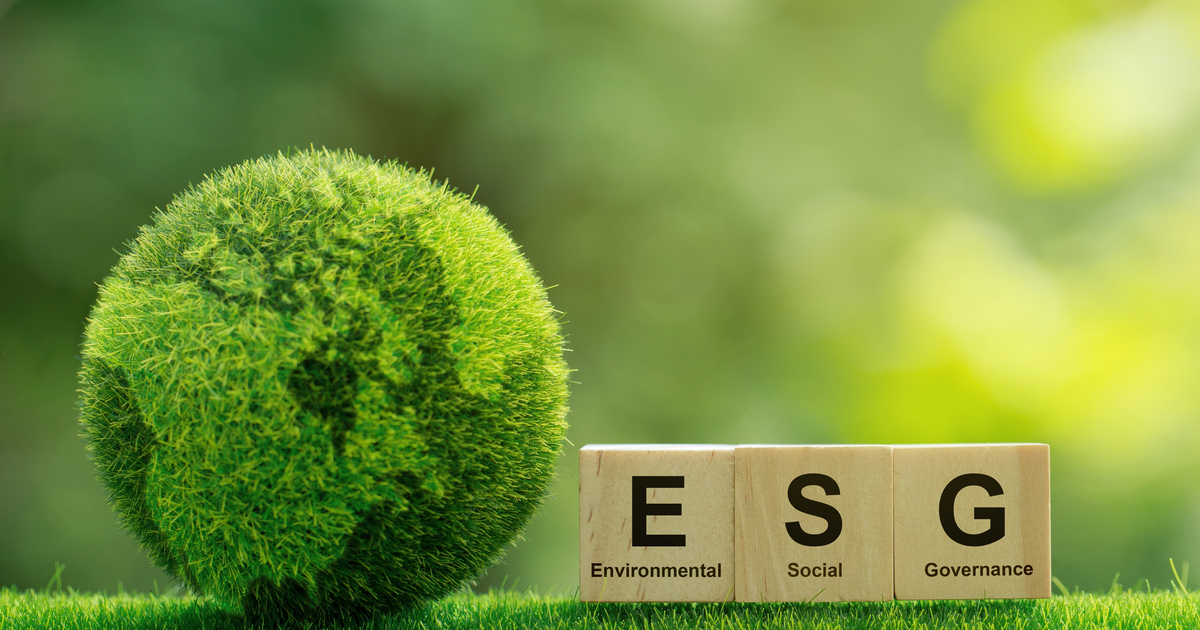 COP26 impact on climate investment opportunities
The 2021 United Nations Climate Change Conference (COP26) has paved the way for more investment opportunities in climate leaders developing technology solutions, according to AXA Investment Managers (AXA IM).
 Chris Iggo, Chief Investment Officer, Core Investments at AXA IM, who attended the World Climate Summit (The Investment COP), said the private sector is clearly under pressure from investors to innovate and accelerate their net-zero trajectory.
"Companies across a range of sectors are developing new technologies and shifting their operating models to be on a pathway to net zero. Technology is advancing everywhere and that means lower carbon production is becoming cheaper," Iggo said.
"The mobilisation of green finance will be important in all of this and there are increasingly larger amounts of capital controlled by asset owners, asset managers and banks that are looking to be invested in a net zero way.
"This means huge investment opportunities in climate leaders that are developing the technological solutions to climate change and those companies that are leading the transition to a lower carbon business model. But it also means using ESG techniques to identify companies that are making changes to what they do today to reduce their carbon footprint."
Iggo said this broader industry move towards a greener economy brings with it many investment opportunities.
"For investors, the good news is that we are mobilising finance to help the transition and companies are developing more sustainable technologies."
Gilles Moec, Group Chief Economist at AXA IM, who attended COP26, also said that there were several key takeaways from the conference especially for the private sector and the oil and gas industry, with the methane deal set to have immediate consequences.
"We continue to think that attention is now likely to shift away from these big moments focused on pledges towards monitoring implementation at the national level," Moec said.
This comes after the Responsible Investment Association of Australasia (RIAA) surveyed advisers in the leadup to COP26 and found two-thirds expected increased engagement from investors around responsible investing.
"Given the strong signal Glasgow provided of a world moving ever closer to Paris Agreement targets, we anticipate this will only further encourage people to use their power as investors to take action," Simon O'Connor, Chief Executive Officer of RIAA, said.
"It's now more important than ever that financial advisers can navigate the different products in the responsible and sustainable investment landscape and find quality investment solutions for their clients."