Crescent Group makes executive appointment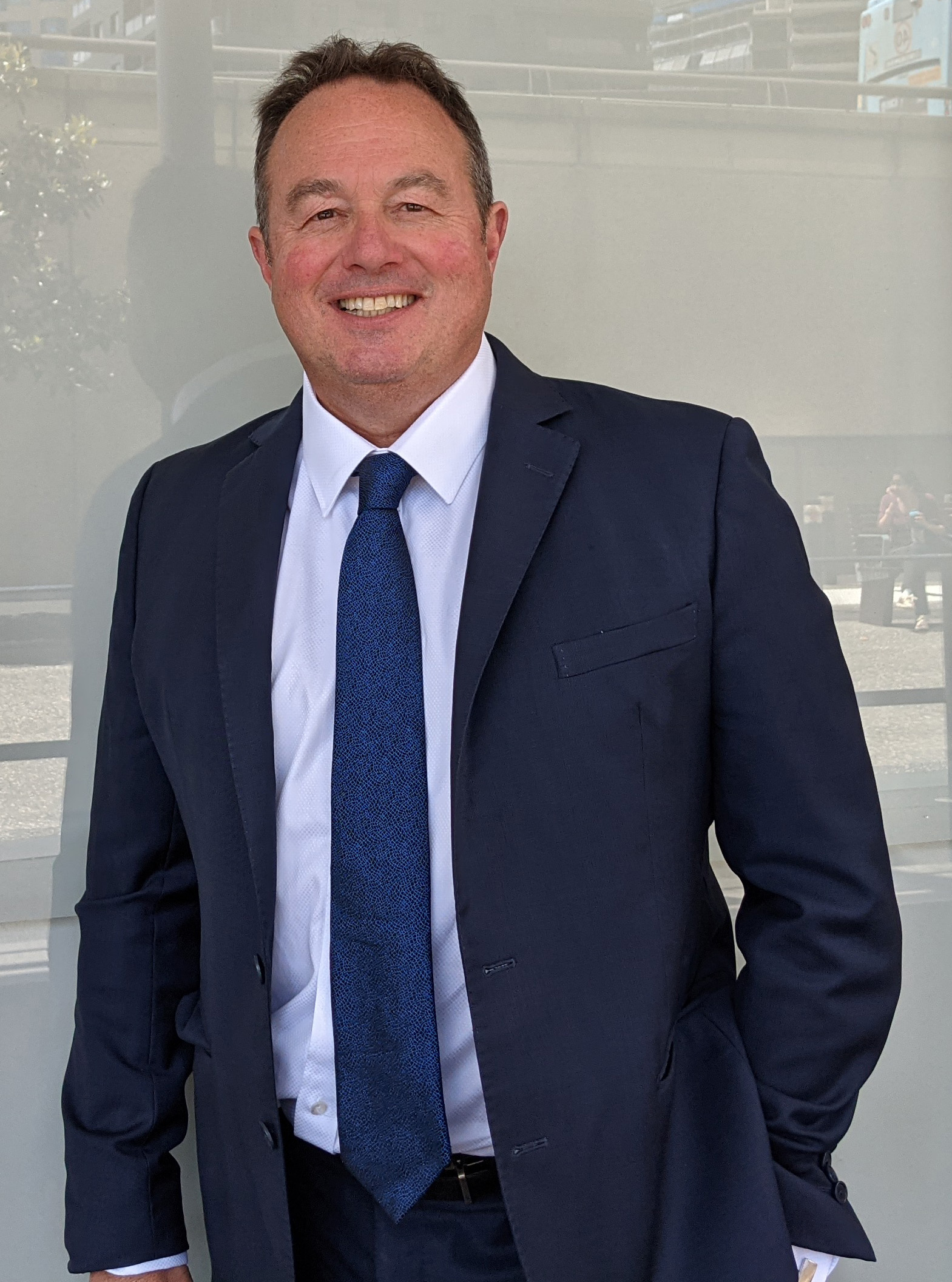 Experienced banker and corporate business leader Brendan White has been appointed Group Executive of the Sydney-based Crescent Group, a pioneer of Islamic investment in Australia with several 'not for profit' organisations.
White has more than 25 years of experience in the financial services sector. Prior to joining Crescent Group, he served as Group Executive of the Bank of Queensland's Business Bank, where he established the foundations of the bank and led a team of 600 banking and financial professionals for seven years.
White's previous roles also included General Manager Global Head of Financial Markets Sales and Offshore Markets, and Executive General Manager Regional Commercial and Agribusiness Banking both at Commonwealth Bank over a period of almost 10 years.
White is currently a director of Gateway Bank and Trade for Good, a share trading platform dedicated to raising funds for charities.
Talal Yassine, founder of Crescent Group, said White has the experience and drive to lead the Crescent Group and its businesses on a day-to-day basis and spearhead the group's growth.
"I am delighted to have found such an accomplished and experienced leader as Brendan to take the operational helm of the Crescent Group at this pivotal stage in its history," he said.
"Brendan has spent the majority of his career building businesses and leading teams to deliver growth and strong member and client advocacy, both internationally and domestically.
"The Group is a fast growing and dynamic financial services consortium dedicated to opening tomorrow to all Australians.
I look forward to working beside Brendan as we take the Group and its constituent businesses to their next stage of development and reach the combined $5 billion mark for Super funds under management and residential finance originated over the next five years."
White said he was honoured to be given the opportunity to support Yassine and Crescent in their efforts to increase sales.
"Talal and the Crescent Group have significant growth ambitions and I look forward to contributing to the important business initiatives designed to support the financial health and well-being of Islamic communities all across Australia," he said.
White also attended the Executive IT Program at the Massachusetts Institute of Technology and the Authentic Leadership Program at the Harvard Business School, and has a Graduate Diploma of Investment Management from the London Business School.