Dexus flags further funds management growth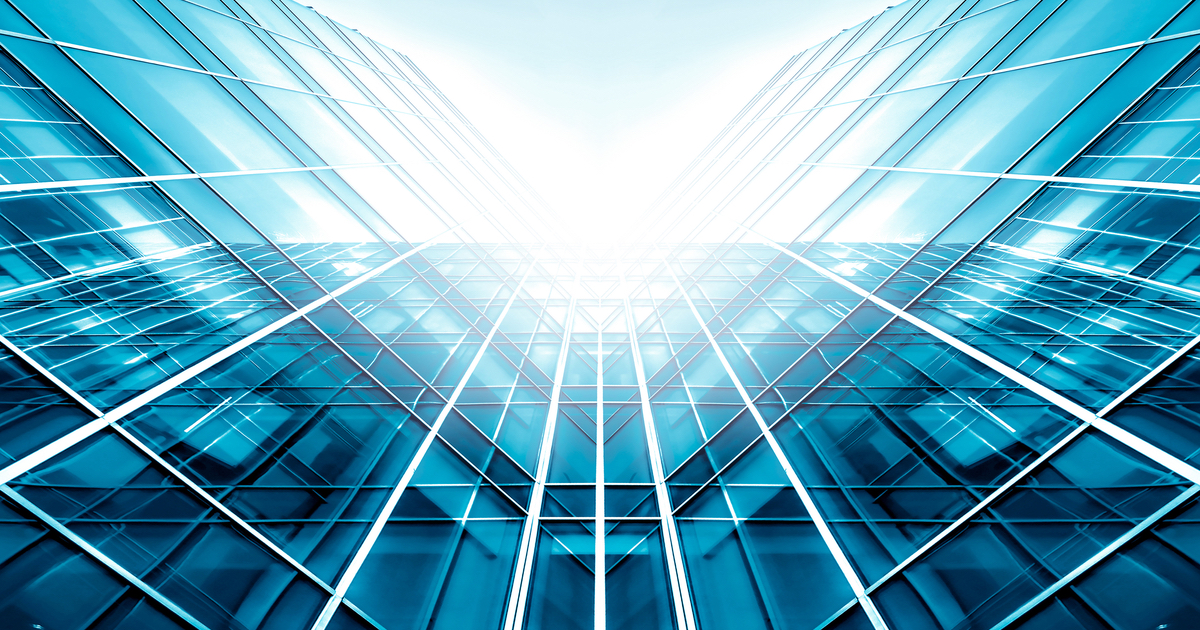 Major property group Dexus has flagged further expansion of its funds management business after posting an 82% increase in net profit after tax of $803.2 million for the half year ended 31 December.
The company said that the increase in net profit was primarily driven by net revaluation gains of investment properties of $486.2 million, which were $341.5 million higher than the previous corresponding period.
On the funds management front, the company reflected the benefits of its merger of AMP Capital Diversified Property Fund and the acquisition of APN Property Group.
Dexus executive general manager, Funds Management, Deborah Coakley said that since 30 June, last year, the company had secured $1.3 billion of new equity across the business.
Dexus chief executive, Darren Steinberg said that despite the uncertainties caused by the Omicron variant, the firm was confident that it could continue to executive on its objectives.
"Our business is supported by a fully-integrated platform that comprises a high-quality investment portfolio with upside from a profitable funds management business and significant development pipeline," he said.
"Our funds management business enables capital efficient investment alongside third party clients with the platform growing by an average 21% per annum over the past five years and our $17.89 billion development pipeline enhances portfolio quality, while providing inventory to grow our third-party relationships."