Dimensional launches ESG SMAs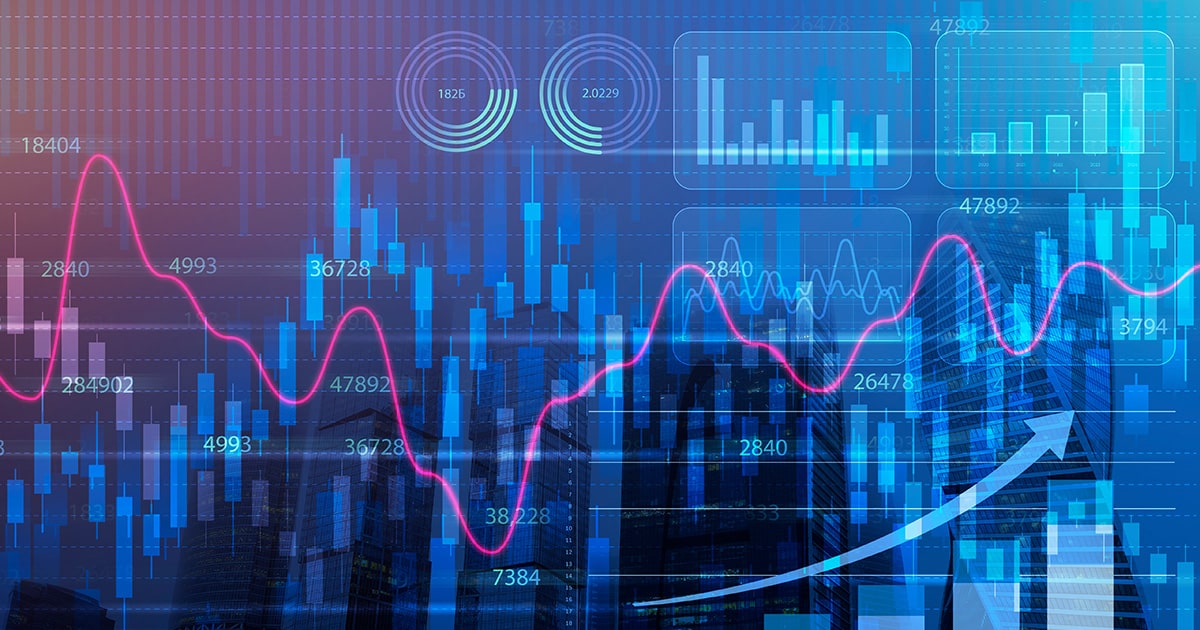 Global asset manager Dimensional has announced investors can access model portfolios from Dimensional fund advisors through separately managed accounts (SMAs), available through Macquarie Wrap.
The firm has combined its global equity and fixed interest sustainability solutions into three automatically rebalanced portfolios, ranging from a 100% high growth option, to an 80%-20% growth-defensive split and a traditional 60%-40% balanced allocation.
The portfolios' offerings are fully integrated with ESG, aiming to deliver meaningful environmental and social outcomes and outperform benchmarks via a systematic investment approach.
This comes after sustainable fund assets grew by 12% globally in the second quarter to US$2.25 trillion, with Australia one of the fastest growing markets, according to research conducted by Morningstar. SMAs have also grown in popularity in Australia, as they offer investors more control, transparency, tax optimisation and cost-effectiveness.
The SMA structure also eases the burdens of compliance and regulatory costs on financial advisers, as they do not require a special licence to use them or need to issue ongoing statements of advice to clients accessing the portfolios.
"More and more investors in Australia are wanting to invest sustainably without compromising good investment outcomes and while keeping costs low," said Glenn Crane, Dimensional's Australian CEO.
"So, these solutions set within that structure are going to make sense for a lot of people."
The investment approach of the portfolios is consistent with Dimensional's systematic focus on pursuing higher expected returns across global equity and fixed interest markets, while maintaining broad diversification and managing costs.
The ESG factors included in the portfolios seek to reduce exposure to greenhouse gas emissions and reserves, while targeting several social considerations including gambling, tobacco, child labour, nuclear weapons and factory farming.
"Our aim is to target specific sustainability characteristics that investors can understand and compare to industry standards," said Crane.
"We believe this approach enables more transparent reporting on investment and sustainability metrics relative to benchmarks."
Dimensional was recently named by the Responsible Investment Association Australasia (RIAA) as a "responsible investment leader", which signified the firm's managerial commitment to responsible investment, systematic process to ESG, strong stewardship and allocation of capital to benefit stakeholders.