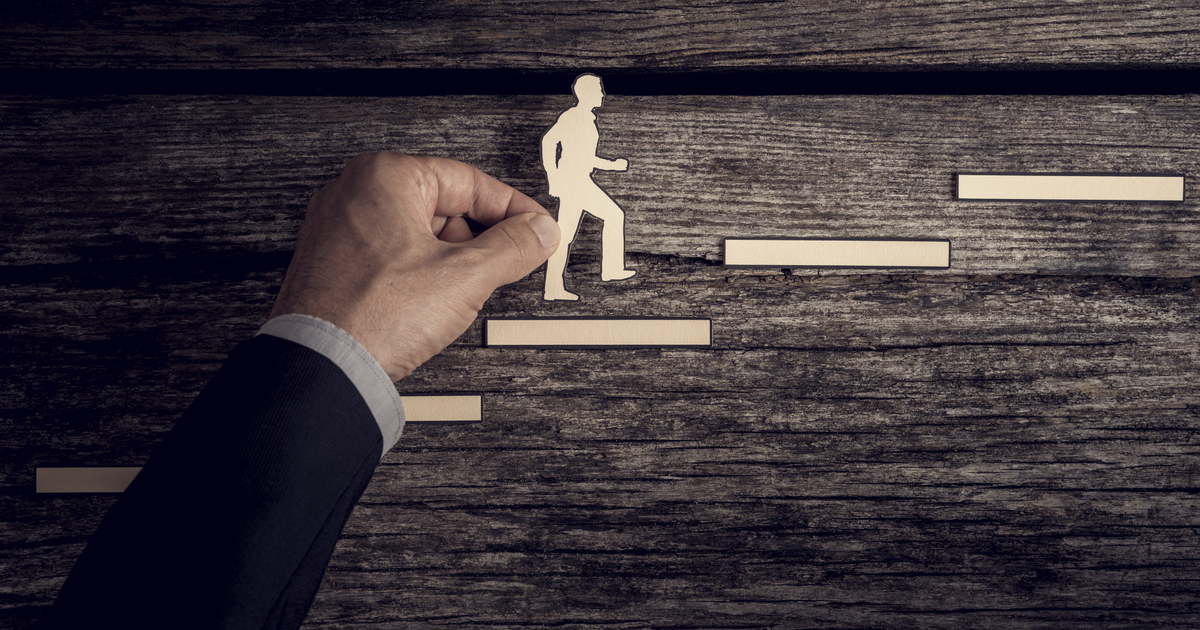 Ebury makes key hire in Sunshine State
The Australian leg of global foreign exchange (FX) and trade finance fintech, Ebury, has made its intentions to expand into Australia's north clear after it appointed Toby Farrow as Queensland State Sales Manager and opened an office in Brisbane.
Rick Roache, Managing Director at Ebury Asia Pacific, said the developments were part of the company's plan to increase its FX and trade finance support provided to Queensland-based firms, after cementing its presence in New South Wales and Victoria.
"Ebury has built a reputation as a market leader with our core products of spot FX, hedging, cash management and trade finance for importing and exporting SMEs," Roache said.
"Through the addition of Toby and increased investment we will be significantly boosting our compelling offering to the Queensland market."
Farrow has over 20 years of financial services experience in the UK, Ireland and Australia, most recently spending 12 years at Westpac in Sydney developing FX, interest rate and commodity risk management solutions to commercial and corporate clients.
Farrow relocated to Brisbane in 2018 to join the Markets and Trade Finance team at the Bank of Queensland, eventually rising to Acting General Manager of the department.
"There is a strong need for Ebury products and capabilities right across the state and I look forward to using Ebury's powerful global platform to assist Queensland exporters and importers as they look to keep up with the opportunities presented by the rapidly expanding local and recovering global economy," Farrow said.
Ebury first established its Australian operations in 2018 and is now one of the largest non-banks in the world that focuses on SME and funds trading internationally.