EQT six month profit up 29%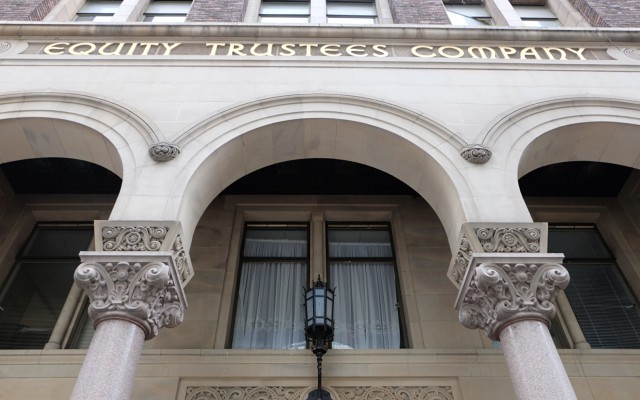 Equity Trustees (EQT) has reported a strong half on the back of a solid increase in funds under management, administration and supervision (FUMA).
The company announced to the Australian Securities Exchange (ASX) today that its net profit was up 29% over the prior corresponding period to $12.7 million.
The directors announced an interim dividend of 48 cents per share.
Commenting on the result, EQT chair, Carol Schwartz said the firm was benefiting from its focused strategy with its independent model becoming the preferred industry standard.
EQT managing director, Mick O'Brien said that while the recovery in the equity markets had contributed to the result, it was also driven by strong organic growth across each of the businesses.
"Operating expenses were relatively contained at $36.1 million allowing the revenue growth to largely flow to the bottom line, delivering a 29% increase in net profit to $12.7 million compared with the pcp," he said.
"Our Trustee and Wealth Services business performed well, with good growth in our trusts and specialised market segments and particularly good alpha generation from our Asset Management business for the benefit of clients and beneficiaries.
"The Corporate Trustee Services business continues to be a standout, reporting revenue growth of 17% primarily driven by organic growth from existing clients and new business wins but also favourable equity markets.
"Superannuation Trustee Services also performed strongly, with FUMAS up 21% on the pcp."