Equity Trustees takes the lead on DDO deadline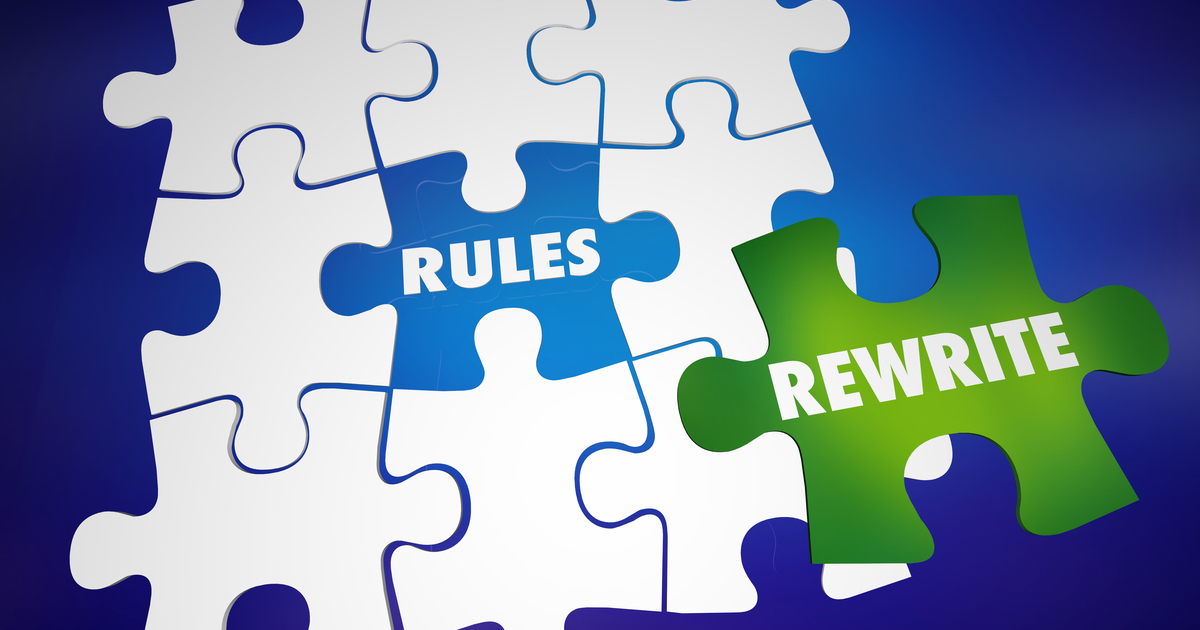 Equity Trustees has recognised the industry-wide drive to meet ASIC's Design and Distribution Obligations (DDO) and Product Intervention Powers (PIP) RG 274 deadline, as it comes into force from 5 October.
The goal of RG 274 is to help consumers work out which financial products are best suited to them, by requiring issuers and distributors to adopt a consumer-centric approach to the design and targeting of products.
Equity Trustees Managing Director Mick O'Brien said preparing for the regulatory changes had been a major task taken on by fund managers, superannuation funds, trustees and Responsible Entities.
"This is one of the most significant events on the calendars of fund managers this year, as funds and schemes that do not meet the deadline will be unable to offer their products to market," he said.
"It has been a big achievement to get through the sheer workload of what is required."
The Australian funds management industry currently manages A$4.1 trillion, and Equity Trustees oversees around $125 billion in superannuation funds and managed investment schemes. The firm has focused on Target Market Determination (TMD), product governance arrangements, and implementation of additional product review and monitoring processes to prepare for the new regulations.
Equity Trustees has previous experience working with UK clients on MiFID II, a similar framework that regulates financial markets part of the European Union, which was introduced in 2018.
"RG 274 has many similarities with MiFID II, so we were able to draw on our learnings from this process," O'Brien said.
"We created frequently asked questions and how-to guides, adopted and distributed industry-benchmark templates and a resource page on our website with video updates and key documents to download.
"In addition, we held monthly online engagements – and then weekly as the deadline drew closer – with our clients, suppliers and distributors to exchange information and keep everyone informed and on track to meet the deadline."
O'Brien also said that Equity Trustees will be working with its clients to prepare for changes to the breach reporting and internal dispute resolution systems in the coming months. The firm will also be working on setting up APRA's revised data reporting procedure and aligning with the proposed changes to insurance in superannuation.