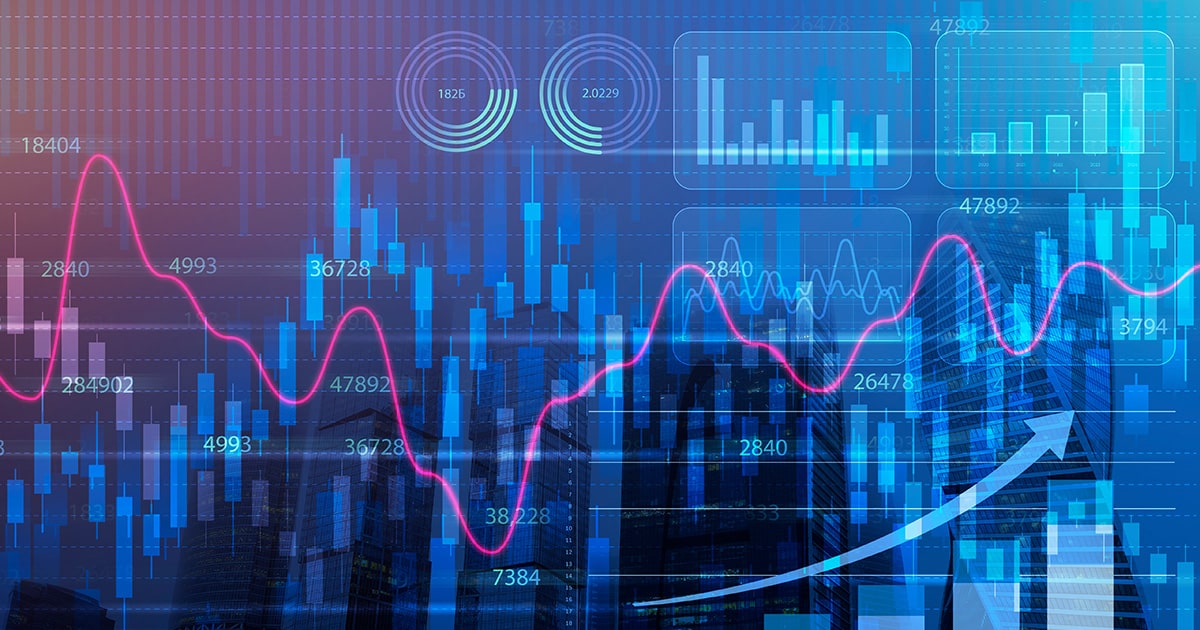 The Australian exchange traded fund (ETF) industry recorded another month of strong net flows with $2.4 billion, after ETF investors continued to allocate to domestic equities despite a slowdown in the Australian share market.
 The BetaShares Australian ETF Review highlighted how the industry ended the month with a new record high of $126.9 billion, recording a $1.7 billion increase. This follows positive growth in the industry over the last 12 months, for a total of 72% or $53.2 billion in net growth.
The monthly trading value of ETFs decreased by 12% however, after a large spike in trading in September. Relative to averages, the value still remains high at more than $8 billion.
There are now 272 exchange traded products trading on the ASX, after four new funds launched in October ranging from fintech, blockchain and hydrogen exposures. Global equities manager Loomis Sayles also launched a new Active ETF.
The review also highlighted how the top performing product in October was ETFS' Hydrogen ETF at 23.8%, followed by ETFS' Ultra Long Nasdaq 100 Hedge Fund at 18.4% and BetaShares' own Geared US Equity Fund at 15%, as the US market reached record levels.
Vanguard continued to lead the charge on year-to-date flows by ETF issuer for 2021 with a 36% industry stake, followed by BetaShares and iShares with 28% and 11% respectively.
High levels of flows into both Australian and International equities continued on from last month, with international equities dominating once again with $904 million over Australian equities at $621 million.
For the second month in a row, high levels of flows into Cash ETFs and Fixed Income ETFs were recorded, with $345 million and $304 million respectively. The AAA Cash ETF received the highest amount of flows in the industry this month.