ETF Securities launch Australia-first ETF on Chi-X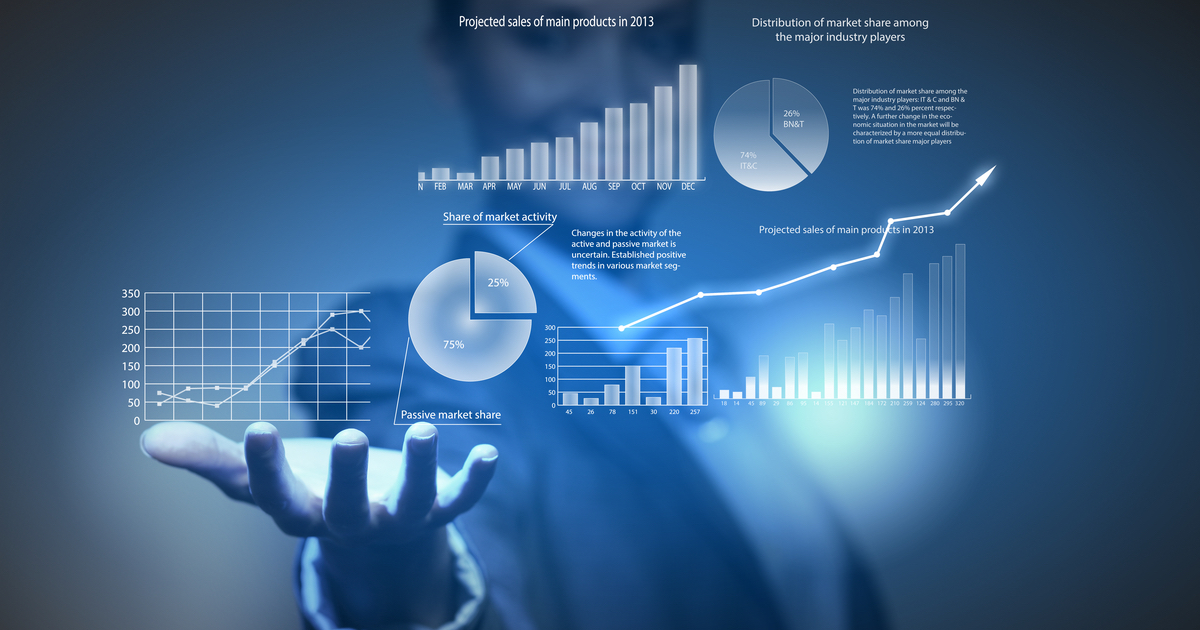 ETF Securities has announced the launch of a fintech and blockchain-focused ETF on regulated stock exchange Chi-X Australia (Chi-X).
The ETF Securities Fintech & Blockchain ETF (Chi-X: FTEC) is the first of its kind in Australia, aiming to provide investors with access and exposure to the performance of disruptive financial technology and blockchain companies around the world.
"We are excited to be launching FTEC to give more investors access to the world's most innovative fintechs and companies forging new paths with technology, such as blockchain," said Vic Jokovic, CEO at Chi-X Australia.
"As an emerging fintech company ourselves, Chi-X Australia has consistently delivered innovation to the local Australian market via best-in-class technology and customer service.
"With Chi-X now part of Cboe Global Markets, we look forward to continuing our track record in fintech innovation by leveraging Cboe's global resources in products and services, for the benefit of the Australian market."
FTEC tracks the performance of the Indxx Developed Markets Fintech & DeFi Index, which includes companies from developed markets that have significant exposure any of the five fintech themes reshaping the finance industry.
These themes include a cashless society, blockchain adoption, online wealth platforms, alternative credit and cloud-based financial software.
"This new product is set to be a real game changer for the industry, addressing the market's unmet need for access to the next wave of financial market innovation," said Evan Metcalf, Head of Product at ETF Securities.
"Recently, we have seen investors shift their focus to the technology underpinning these innovations, and we're pleased to be able to partner with Chi-X to make exposure to decentralised finance, digital payments and other fintech categories, accessible for investors."
FTEC will commence trading on Chi-X on 14 October 2021 and will be available through Chi-X market participants and supporting Australian stockbrokers.