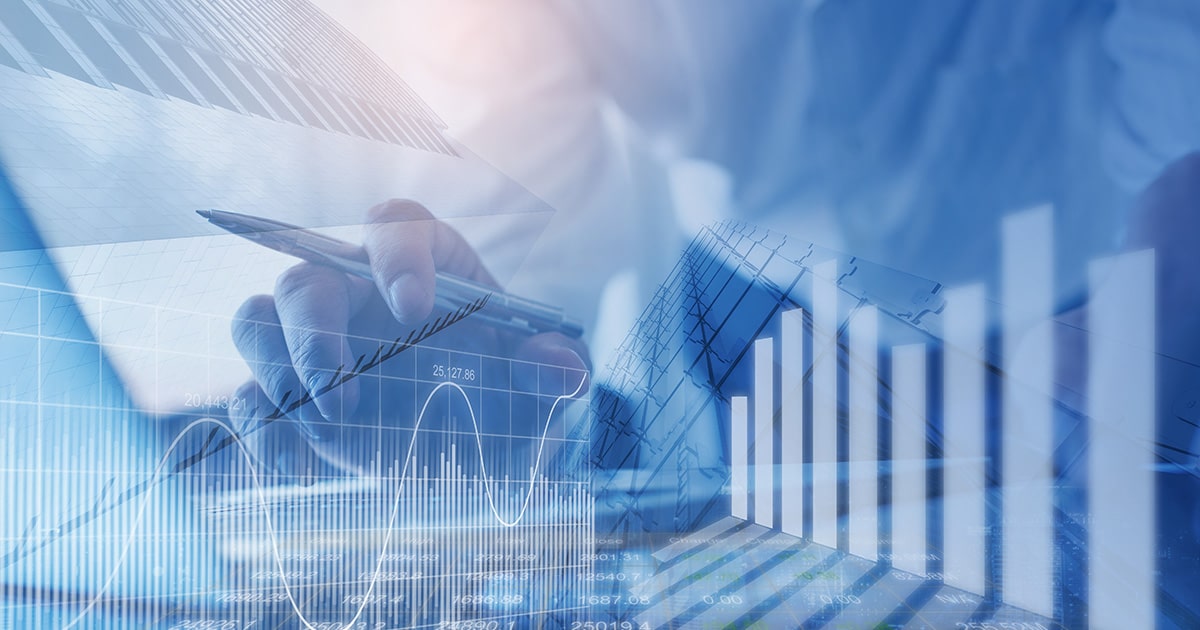 ETFs record strongest quarter
The Australian ETF industry saw its strongest quarter on record with A$9 billion in cash flows, according to figures released by the Australian Securities Exchange (ASX) and investment provider Vanguard.
The industry also reached over A$129 billion in assets under management, which represents an A$35 billion or 37% growth in the industry. Vanguard ETFs also saw record high quarterly cash flows of A$2.9 billion, beating the previous record by A$757 million.
 "The inherent diversification benefits of ETFs coupled with their low-cost, easily accessible nature makes them an increasingly popular investment option for both new and seasoned investors alike," said Minh Tieu, Vanguard's Head of ETF Capital Markets, Asia-Pacific.
"If this momentum continues and we stay on the same growth trajectory as the last few years, we estimate the Australian ETF industry will reach the next A$100 billion of AUM in half the time it took to reach the first A$100 billion – which would be a remarkable feat."
Global equity ETFs continued to be the preferred product for Australian investors, recording A$4.9 billion in inflows in the third quarter and A$10.9 billion in the year to September 2021.
"With travel restrictions still in place, Australians are going overseas a little differently this year by pouring into ETFs that target exposure to international markets," Tieu said.
"Whether it's because they're optimistic about the global economic recovery or simply wanting to diversify away from home markets, more funds are flowing into international equity ETFs this year than into Australian equity ETFs."
Vanguard EFTs also experienced a change in investor preference, as its unhedged international equity ETF (VSG) attracted A$1 billion in the year to September 2021 compared to the A$313 million into Vanguard's hedged international equity ETF (VGAD).
"The changing preference from hedged ETFs to unhedged ETFs is a possible indication that investors are anticipating a drop in the Australian dollar," Tieu said.
"If that's the case, there may be some currency downsides for hedged investors should the Australian dollar depreciate."
The figures highlighted the increasing appeal of multi-asset ETFs to investors. They recorded a total of A$564 million flows in the third quarter, of which Vanguard's Diversified High Growth ETF (VDHG) represented A$291 million.