ETFs use grew 33% in 2021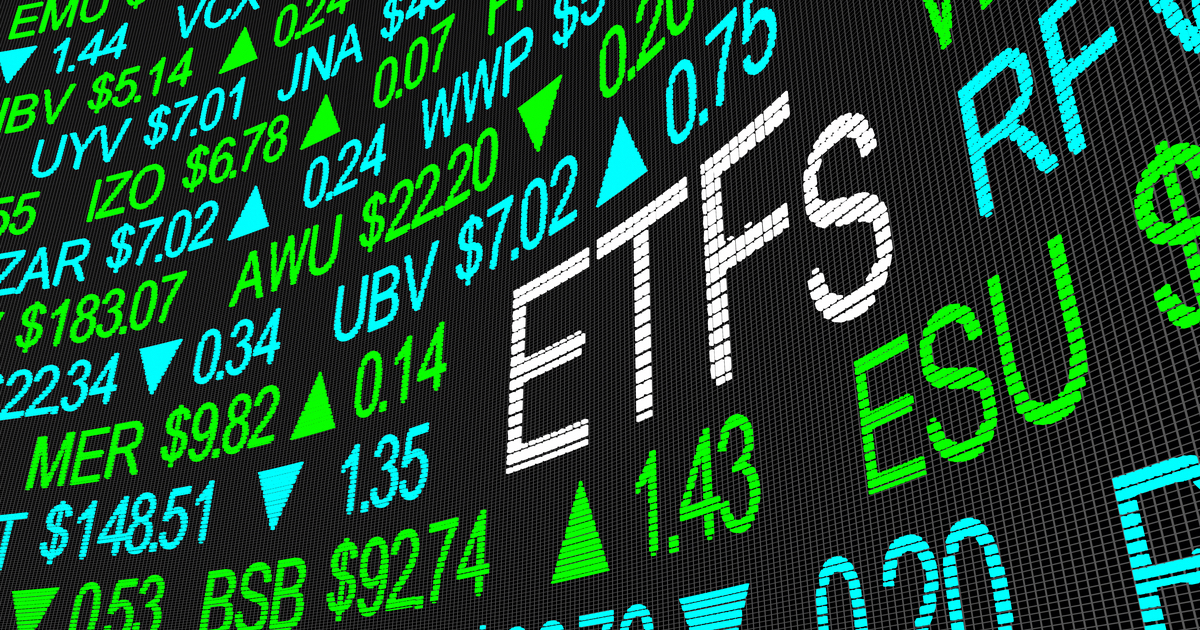 The Exchange Traded Fund (ETF) market is continuing to show strong growth in Australia, growing by 33% over last year and set to continue its growth into 2022, accoding to new analysis released by ETF specialist, BetaShares.
BetaShares, together with InvestmentTrends has released a new report which finds that 1.73 million Australians hold ETFs in their investment portfolio – representing a 33% increase over 2022.
According to the report, 1.46 million existing ETF investors – or 84% of the existing ETF investor base – intend to increase their allocation to ETFs in the next 12 months, which represents the highest rate since 2013.
Global equity and multi-asset ETFs saw a more than twofold increase in capital inflows during 2021 as investors turned to these asset classes to meet their investment objectives.
The report also suggest that portfolio diversification remains the single biggest reason investors choose ETFs, although there were different patterns depending on the experience of the ETF investors.
For investors new to ETFs (less than 12 months invested), avoiding individual stock exposure risk and saving time rank highly among their reasons for using ETFs. More experienced ETF investors (five or more years invested) are attracted to the convenient access to overseas markets and liquidity benefits ETFs provide.
Commenting on the results of the research, BetaShares chief executive, Alex Vynokur said the data confirmed ETFS were increasingly the investment vehicle of choice for both experienced and first-time investors.