First Sentier Investors and UniSuper win big at fund awards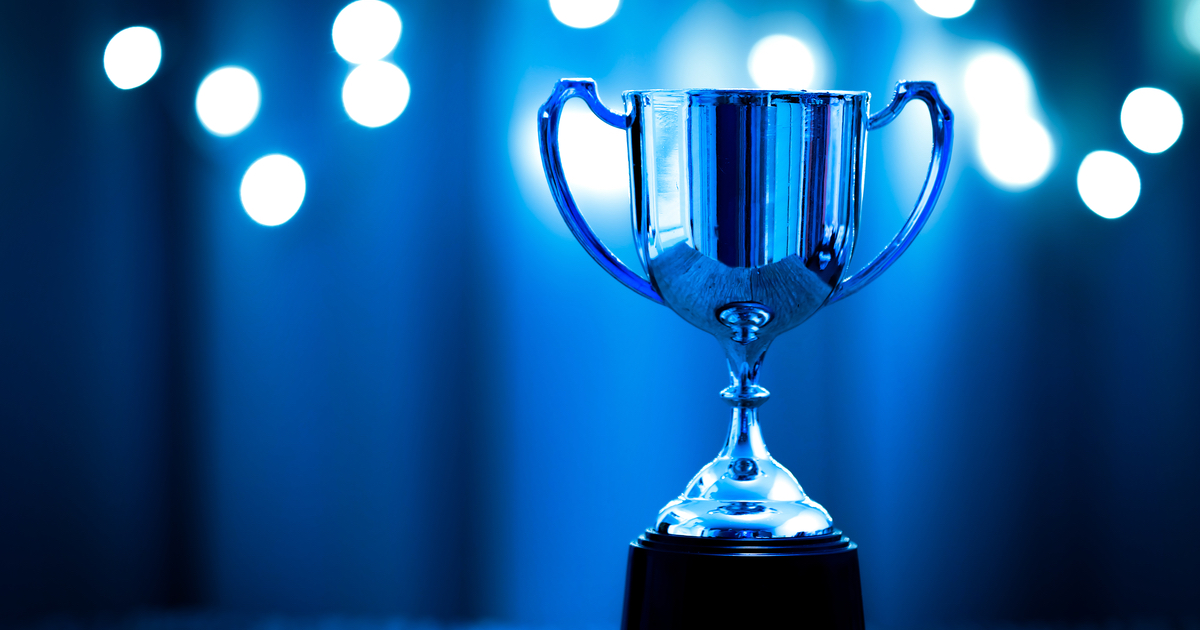 Research and ratings houses Lonsec and SuperRatings have announced First Sentier Investors and UniSuper as the big winners of this year's Fund of the Year Awards.
At the ceremony held virtually for the second year in a row, the Lonsec Manager of the Year was awarded to First Sentier Investors. This recognised the firm's strong investment approach across their product suite.
"First Sentier Investors has a strong track record, not just in performance, but also driving positive change with their investment products, having integrated ESG across their business," said Lorraine Robinson, Executive Director at Lonsec Research.
"First Sentier Investors has always had a focus on delivering sustainable long-term outcomes for our clients," said Mark Steinber, CEO at First Sentier Investors CEO.
We are very proud to receive this award as recognition of that commitment."
The SuperRatings Fund of the Year went to UniSuper in recognition of their strong performance, competitive fees and ongoing focus on members.
"UniSuper has continued to deliver strong net benefit outcomes over the past twelve months, due to competitive fees and strong performance," said Kirby Rappel, Executive Director at SuperRatings.
"Coupled with a clear focus on supporting and servicing members, with a range of advice services embedded into their offering, UniSuper demonstrates the benefit of consistent excellence across all aspects of their offering.
"It is an honour to continue to recognise the best in the superannuation sector and award those funds who, in the last year, have helped their members to navigate a very difficult time."
Peter Chun, CEO at UniSuper, said the firm is very proud to be the recipient of the award.
"UniSuper is committed to delivering greater retirement outcomes for our members so it's an honour to be recognised for offering the very best in investment performance, value, and member services, especially now we can welcome all Australians to our fund," he said.
Other winners at the ceremony including BlackRock's Tactical Growth Fund taking out Mult-Asset Fund of the Year, the Hyperion Australian Growth Companies Fund winning Active Equity Fund of the Year, and Sage Capital being awarded Emerging Manager of the Year.
AustralianSuper was also presented with the MySuper of the Year award, while Hostplus took out the MyChoice Super of the Year award and QSuper was named Pension of the Year