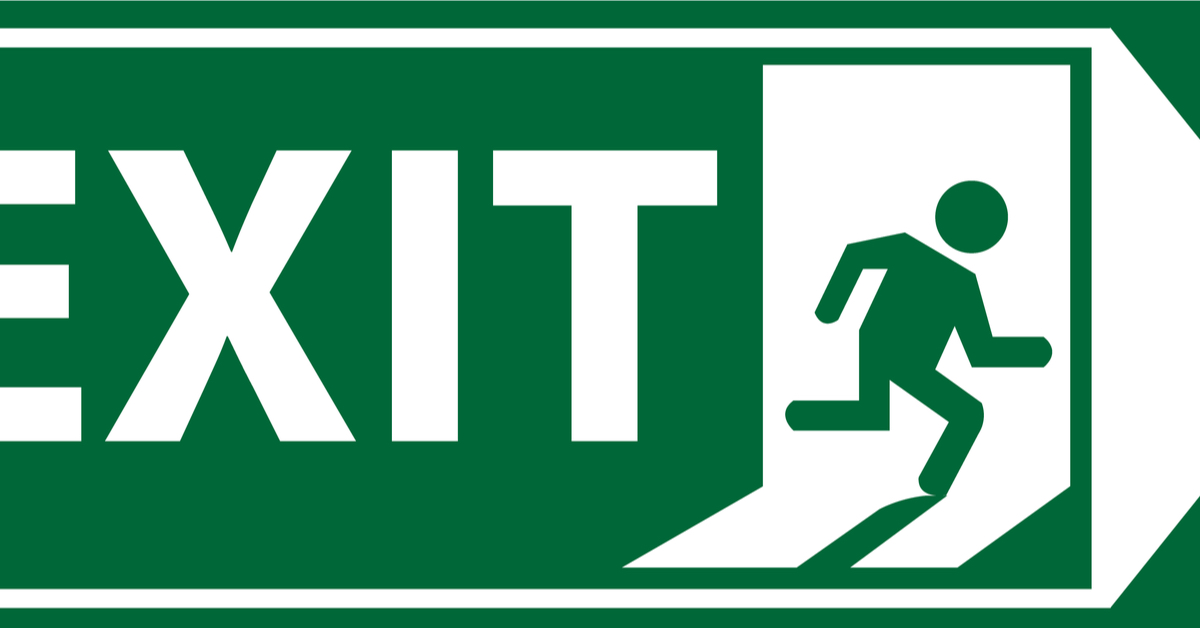 FSC in search for new CEO
The Financial Services Council (FSC) has mounted a search for a new chief executive, with its current chief executive, Sally Loane, announcing she would be leaving the organisation after seven years.
Loane's departure was announced on Friday and she is scheduled to leave the organisation in December.
While the FSC is searching for a new CEO, it did appoint former FSC executive, Blake Briggs, as deputy chief executive, nearly 18 months ago.
FSC chairman, David Bryant said that Loane had provided strong leadership to the organisation through a period of unprecedented change.