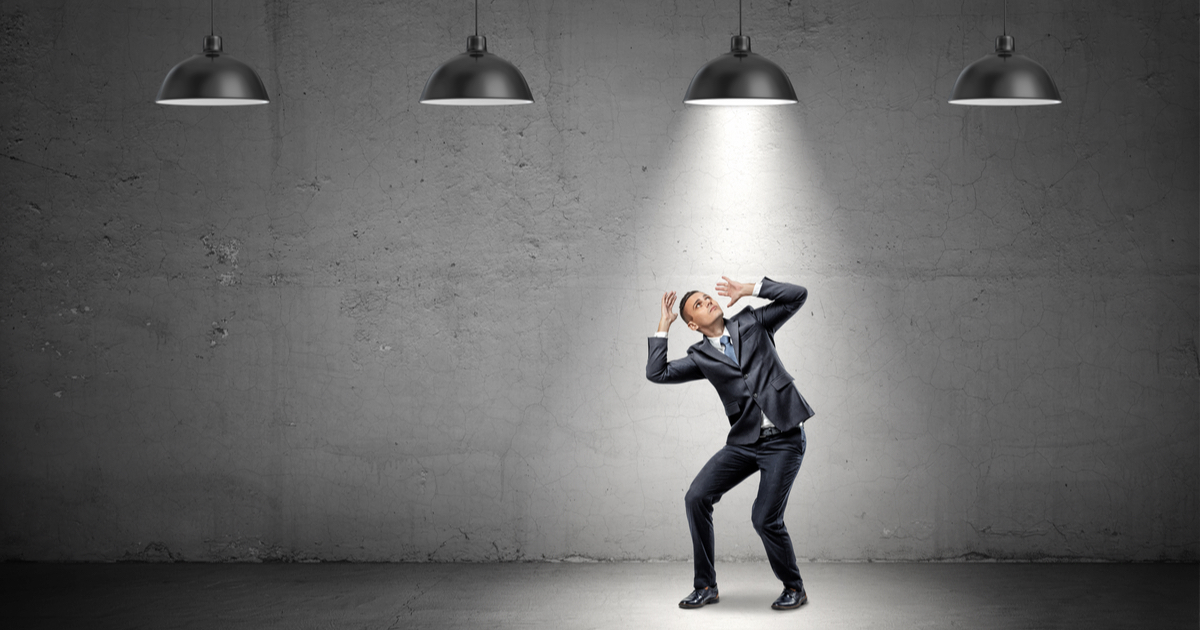 Fund managers facing transparency scrutiny from ASIC
Fund managers are likely to be next on the regulator's radar to be compelled to inject more transparency into their distribution arrangements, despite research commissioned by the Australian Securities and Investments Commission (ASIC) giving the sector a generally clean bill of health.
Among the more negative findings of the report conducted by Deloitte Access Economics was the finding that retail investors may not be receiving the full benefits of competition over discounts and that this is the product of "principal-agent problems and a lack of transparency".
The report also noted that some participants in the managed funds industry have conflicts of interest which could also affect outcomes for retail investors, noting that the fund managers had limited control over the intermediaries across the supply chain who affect outcomes for retail investors.
"For example, retail investor fees include advice fees, platform fees and fund management fees, with the management fee about half of the total fee paid by retail investors. Fund managers do not control advice or platform fees, nor do they have bargaining power when paying fees to intermediaries such as platforms," it said.
"Further, fund management fees include costs associated with a range of third-party services, including custody, fund administration and unit registry. These costs can represent 50% of the total costs of managed funds companies, and approximately 40% of the annual management fee to investors. These parties have bargaining power. As such, while fund managers have incentives to scrutinise the cost and quality of third-party services, they are often not able to control these costs."
The report, while noting the generally highly competitive nature of the funds management sectors, said that despite this competition there were barriers to new fund managers entering the industry.
"These have resulted, in part, due to regulations, such as licensing, that are appropriate and designed to protect the best interests of investors. Distribution channels, which also provide important consumer protections, restrict the ability of new fund managers and new funds to reach retail investors. Further, economies of scale (of funds under management) can reduce the ability of new entrants to compete with incumbents and there has been a decline in new entrants in the past five years," the report said.