Fund managers named in JobKeeper repayment debate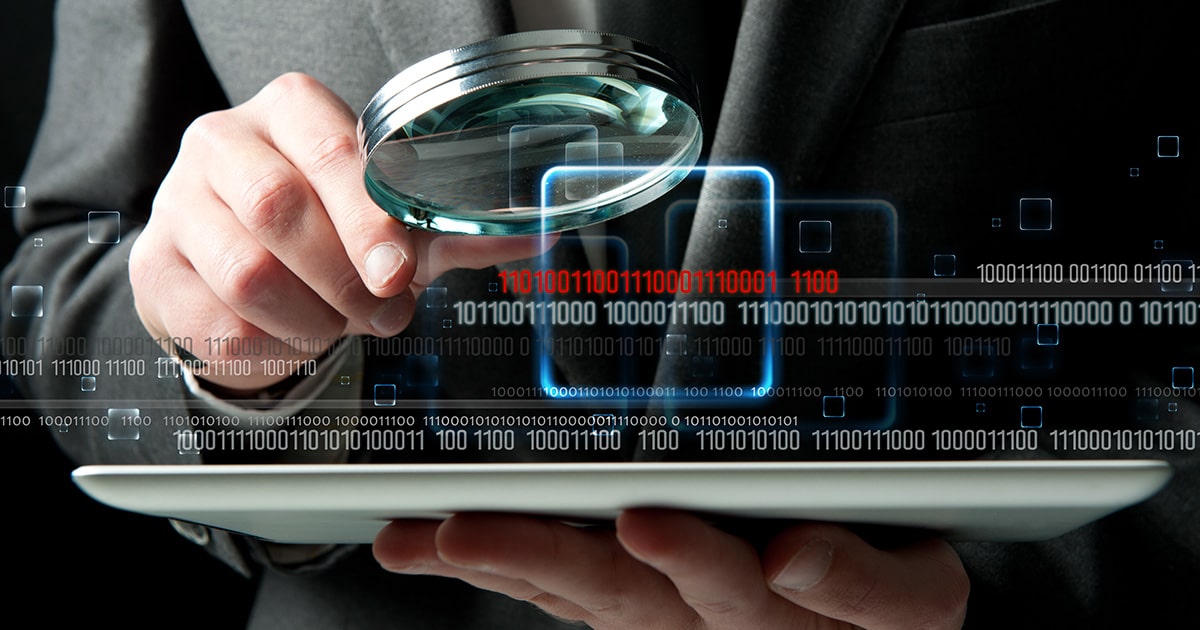 Fund managers K2 Asset Management and Moelis are amongst those who have been fingered by the Australian Council of Trade Unions (ACTU) and others as having been recipients of JobKeeper without fully repaying the amounts they received.
K2 Asset Management and Moelis were named in the ACTU's submission to the Senate Economics Legislation Committee alongside retailers and elite private schools.
The submission said these included "retailers like billionaire Gerry Harvey's Harvey Norman, Myer, and Nick Scali; rich private schools like Kings' School, Brisbane Grammar, and St Leonards College Melbourne; or investment management firms like billionaire Solomon Lew's Premier Investments, K2 Asset Management and Moelis.
"None of the above have fully repaid the JobKeeper received," the ACTU submission said.
The Senate Economics Legislation Committee is currently reviewing the Ending JobKeeper Profiteering Bill introduced by the Greens with the ACTU claiming it would provide people with clarity around the amount of public assistance large companies received and whether they had returned any of the money paid.
While not mentioned in submissions to the Senate Committee, life insurer ClearView was in late June questioned about its use of JobKeeper with Labor member and deputy chair of the House of Representatives standing committee on economics taking to social media to say he had challenged the company on the issue.
"They've promised to consider the issue at their next board meeting," he wrote. "I am keenly awaiting the company's decision."
ClearView chief executive, Simon Swanson told the committee in late June that ClearView had accessed JobKeeper to maintain employment and make sure profits didn't fall.
"Which means we are around to pay the claims in future as an organisation," he said. "Financial stability is obviously very important."