GPT in leadership shake-up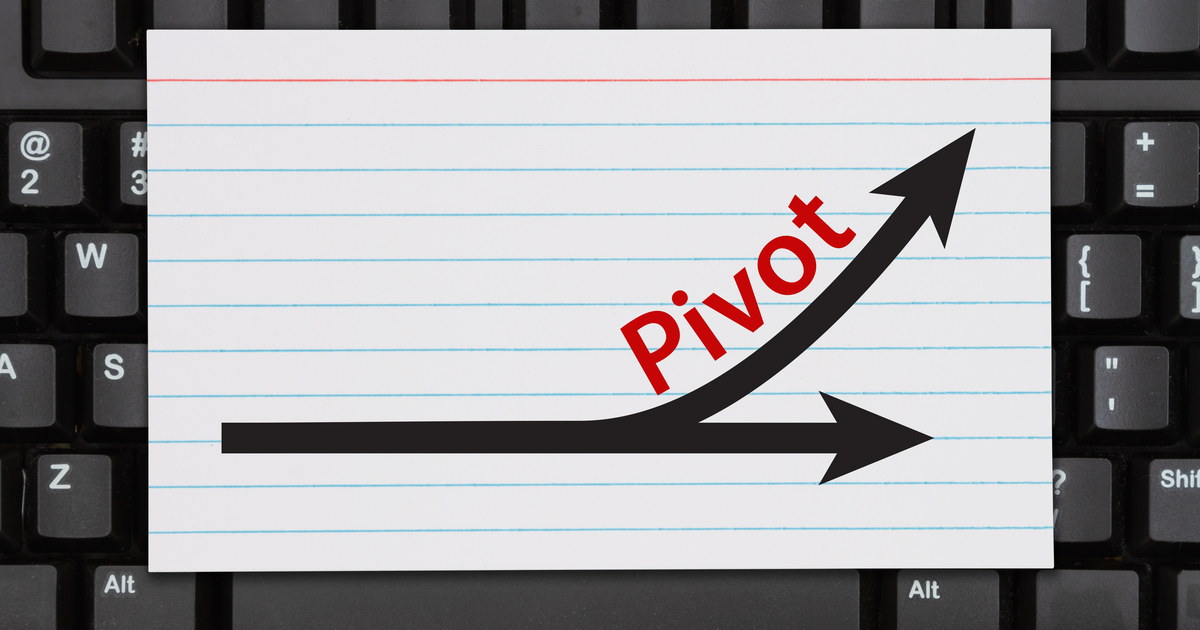 Property funds manager, GPT Investment Group has announced leadership changes as it seeks to shift more into the logistics sector.
The move will see the exit of a number of executives and the separation of the GPT's office sector into a separate business unit.
Announcing the changes to the Australian Securities Exchange (ASX) the company said the logistics sector now represented approximately 27% of GPT's investment property portfolio and line with the group's strategy further growth in the sector was anticipated.
It said that, as a result, GPT had created a separate Logistics business unit which would be headed by Chris Davis.
The ASX announcement said the Office sector would become a separate business unit run by Martin Richie who had grown the GPT Wholesale Office Fund to be the largest wholesale office fund in Australia.
It said the alignment of the GPT balance sheet Office portfolio and the fund under one leader would provide operational efficiencies, added focus on delivering the Office development pipeline and position GPT to respond to evolving customer needs.
The announcement said that Matthew Faddy who had led the combined Office and Logistics business unit for the past six years would be leaving the company together Nicholas Harris who had led the Group's Funds Management platform since inception.
It said that the Group General Counsel and Company secretary, James Coyne would be departing at the end of April to be replaced by the current general counsel and Corporate and Governance and Group Company secretary at AMP Limited, Marrisa Bendyk.