Hyperion recruits for growth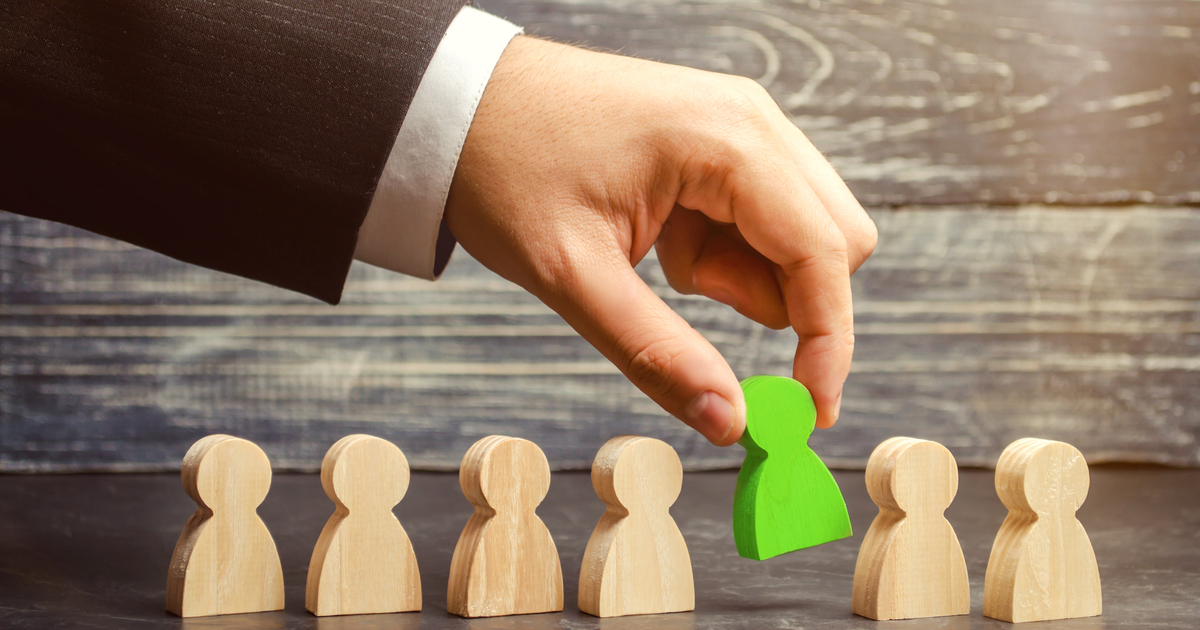 Fund manager, Hyperion Asset Management has made three new appointments including a new head of Risk and Compliance.
The firm announced today that it had appointed former Northcape Capital Risk and Compliance manager, Thomas Whithers as its Head of Riska dn Compliance, together with former ClearView Wealth analyst, Alexandra Clarke as general executive and Sam Parcell as Research Associate.
Commenting on the appointments, Hyperion chief investment officer and managing director, Mark Arnold said the new additions would allow the firm to enhance its capital protection, compliance and growth capabilities.
"Thomas, Alexandra and Sam bring together 40 years of experience to our team with a diverse array of industry nous and capabilities across investing, risk management, compliance and funds management".