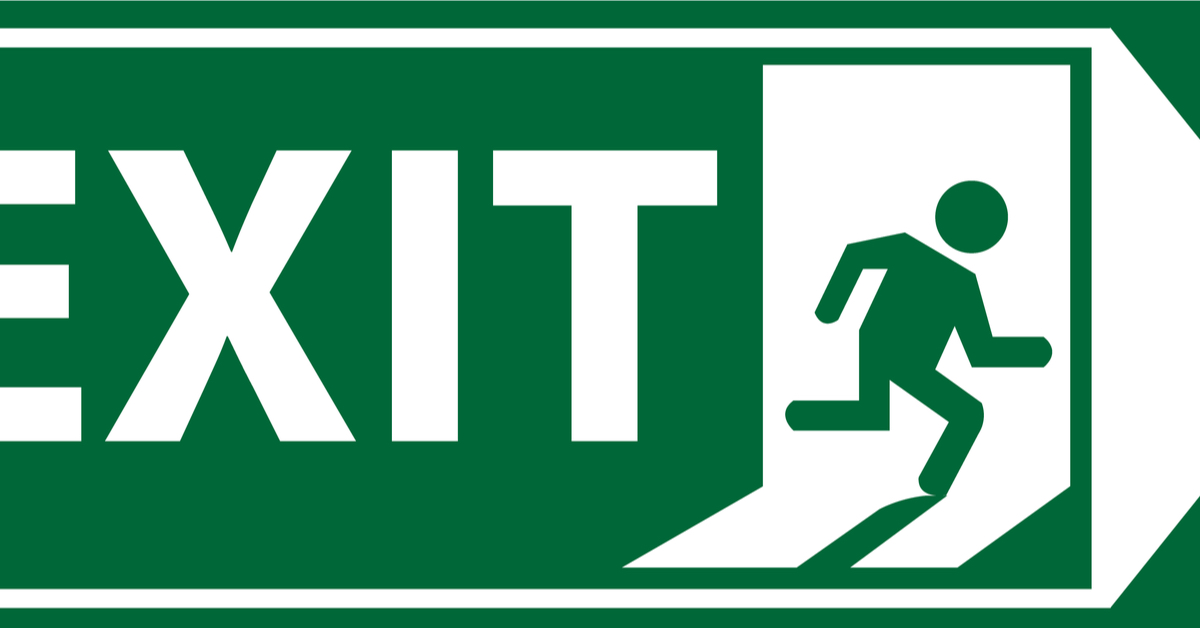 Janus Henderson CEO Weil to retire
Janus Henderson Group announced that Dick Weil is to retire as Chief Executive Officer and as a member of the company's Board of Directors from 31 March 2022.
Weil will remain in his role till early next year and serve as an adviser to the firm through to 30 June to assist Janus Henderson with the transition and the orderly transfer of responsibilities.
Speaking on behalf of the Janus Henderson Board of Directors, Richard Gillingwater, Chairman, thanked Weil for his service to the firm for the past 12 years.
"As the leader of Janus Capital Group, Dick successfully executed the merger integration that has resulted in the Janus Henderson that we know today," he said.
"Under his vision and stewardship, the company has transformed into one of the world's leading active asset managers with steadfast investment principles and an unmatched commitment to serving clients.
"Dick has instilled a unified culture of excellence throughout Janus Henderson and, as a result, we have built a strong global franchise well positioned for continued growth."
Weil is recognised for his work in executing the transformational merger of Janus Capital Group Inc. and Henderson Group plc. to form Janus Henderson Group plc. During his career at the firm, Weil established Janus Henderson on the global asset management stage, modernising and reinventing the firm's products and business model.
Weil was also noted for implementing a client-centric company culture that values diversity and inclusion of thought and delivers results for clients and long-term profit for shareholders.
"It has been a true privilege to lead Janus Henderson, and I am incredibly proud of all that our team has achieved over my 12 years with the company," Weil said.
"Together with my colleagues, we have built a strong operational and financial foundation, extended our product offering, created significant value for our clients and our shareholders alike, and successfully positioned the company for future growth.
"While the search for my successor is underway, I remain committed to working alongside the Board and executive team to further our strategy and, to ultimately ensuring a seamless transition."