Janus Henderson COP26 panel prompts decarbonisation reports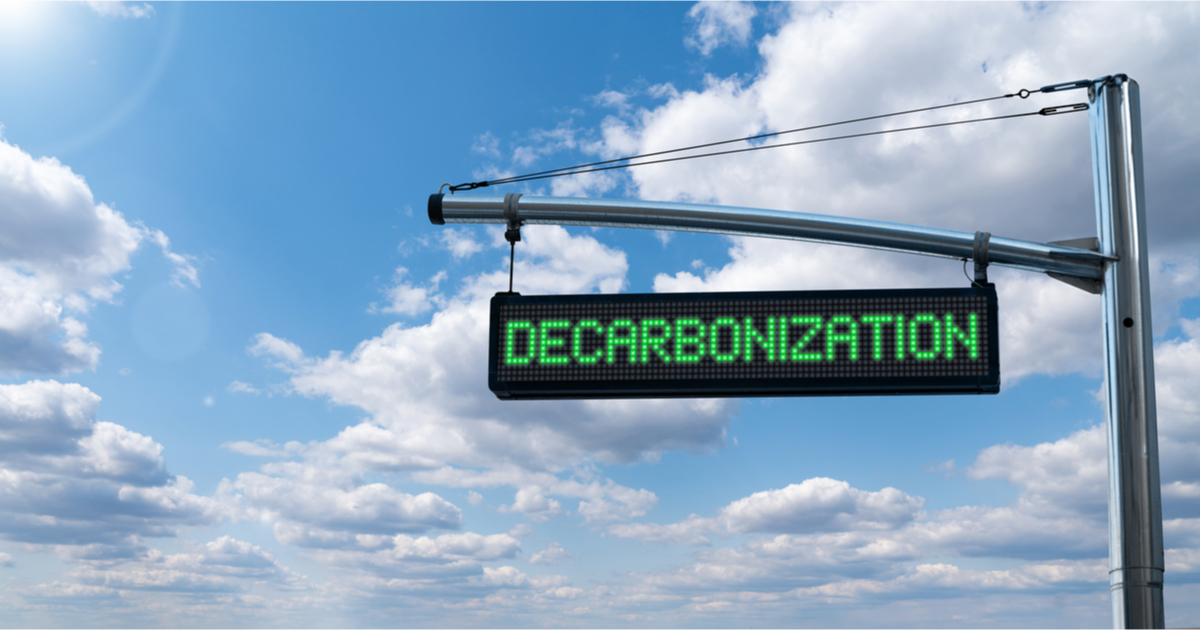 Global asset manager Janus Henderson announced it will introduce a new series of reports exploring decarbonisation and the requirements of governments, corporates, capital markets and asset managers to facilitate further decarbonisation around the world.
This comes after Janus Henderson arranged a panel at the World Climate Summit Investment COP in Glasgow earlier this week. It discussed whether decarbonisation could be an opportunity for emerging markets, rather than a challenge that needs to be reduced.
Paul LaCoursiere, Global Head of ESG Investments at Janus Henderson, moderated the panel and said it was the starting point needed to put real climate action in motion.
"There are success stories like Chile where markets are already in the midst of their own decarbonisation journey. Our reports will set out the role that needs to be played by governments, corporates, capital markets, and asset managers to facilitate further decarbonisation.
"The asset management industry is hungry to play its part in resolving the existential risk of climate change, but it cannot solve this problem alone. Our new series of reports will outline the role we all need to play in helping emerging markets decarbonise," he said.
Panel member Dr Nina Seega, Research Director at the Cambridge Institute of Sustainable Leadership (CISL), said the responsibility to recognise the gap that exists between different attitudes toward carbon transition lies with financial markets participants and climate scientists.
"As an economic community, we tend to think the future will be linear and will broadly follow the pattern of the past. Climate scientists think in terms of disruptive transition.
"While financial analysts may worry about the effect that the slow but steady carbon transition will have on the net present value of legacy assets, a climate scientist would ask: what happens to the value of an asset under a quick and potentially painful disruptive transition from climate change?" she said.
Mark Cutifani, Chief Executive Officer at Anglo American Plc, also echoed Seega's sentiments on the panel, agreeing that the conversation has shifted from the "Why?" to "How?" around decarbonisation.
"We all understand that we have a collective role to play in addressing climate change and now the focus is on how we must work in partnership with multiple stakeholders – such as governments, regulators, local communities – to define the actions we need to take," he said.
In the report, emerging markets will be divided into four regions: Eastern Europe, Africa and the Middle East, Latin America and Asia. The first of the four regional reports will be published in early 2022.