Janus Henderson grows ESG investment team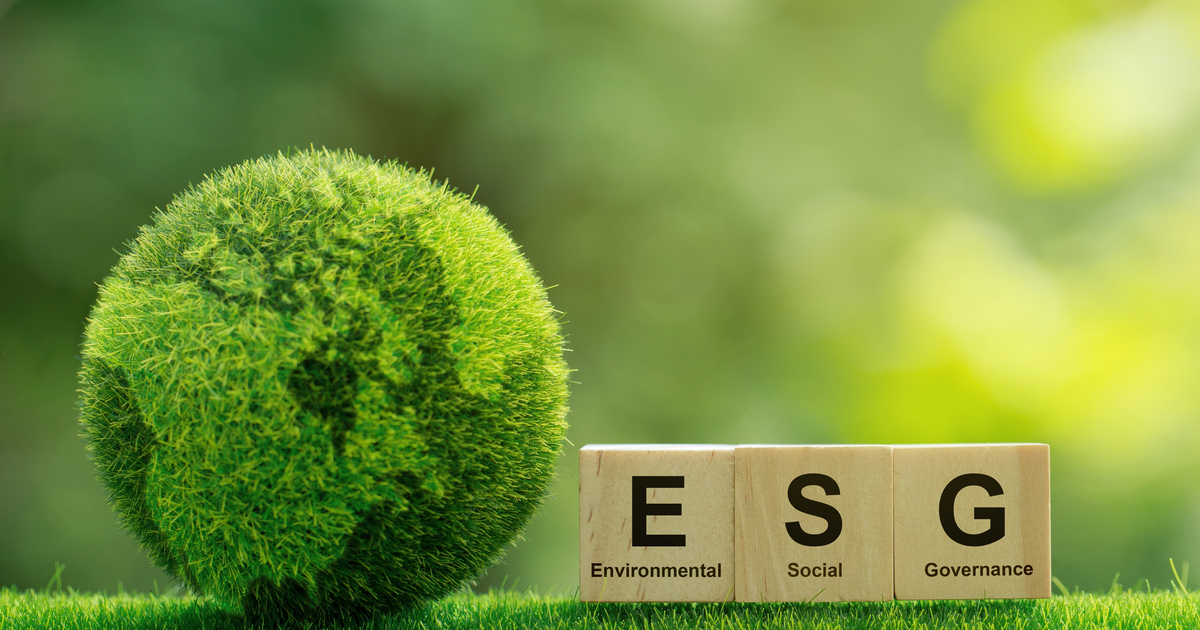 Global asset manager Janus Henderson Investors has announced six new hires in the United States and United Kingdom for its Environmental, Social and Governance (ESG) Investment Team, led by Paul LaCoursiere, Global Head of ESG Investments.
The new appointees will support LaCoursiere to drive and implement ESG-integrated practices across Janus Henderson's business and strategies.
In London, Dan Raghoonundon returns to Janus Henderson in the role of ESG Research Lead after completing a three-year PhD in Finance at the Rotterdam School of Management. Raghoonundon will be responsible for directing the team's efforts to establish and a develop a hub of specialist technical expertise on ESG investment research at the firm, contributing to portfolios across equities, fixed income and multi-asset classes.
Charles Devereux has been appointed to the role of ESG Research Analyst and joins Janus Henderson from Aviva Investors, where he worked in several ESG Analyst roles. Olivia Jones is taking on the role of Junior ESG Research Analyst, after working as an ESG and Sustainability analyst for a specialist ESG, Sustainability and Climate consultancy firm, Kukua. Devereux and Jones will conduct independent and measurable thematic, industry and sovereign research to support investment teams across all asset classes.
Jesse Verheijen joins Janus Henderson as an ESG Data Analyst, with data science experience with the Aviva Investors Transformation team. Verheijen will work with the Head of ESG Strategy & Development and all investment teams to integrate ESG data, research, analysis and stewardship into the firm's investment processes and operations.
Previously at State Street Global Advisors, Bhaskar Sastry is Janus Henderson's new ESG Content Manager who will focus on creating and managing content on the firm's ESG approach.
In the firm's Denver office, Blake Bennett joins the team in the newly created role of Governance and Stewardship Analyst. Previously an Operations and Policy Analyst at the State of Oregon's Department of Environmental quality, Bennett will support Janus Henderson's global investment teams with corporate governance issues including voting and analysis of environment and social issues.
"I am very pleased to welcome Dan, Blake, Charles, Olivia, Jesse and Bhaskar to the ESG Investment Team at Janus Henderson," LaCoursiere said.
"ESG has been a core part of the business for many years and is embedded into our operating model; I am thrilled that we can continue to build our ESG offering with some of the best talent in the sector and the team will be a hub of specialist technical expertise on ESG Investment Research.
"Janus Henderson has an ambitious strategy to further evolve our ESG integration and support investors with data, tools, and analytics and best in class reporting. These appointments represent a big step forward in delivering this goal."