Janus Henderson sells Intech in MBO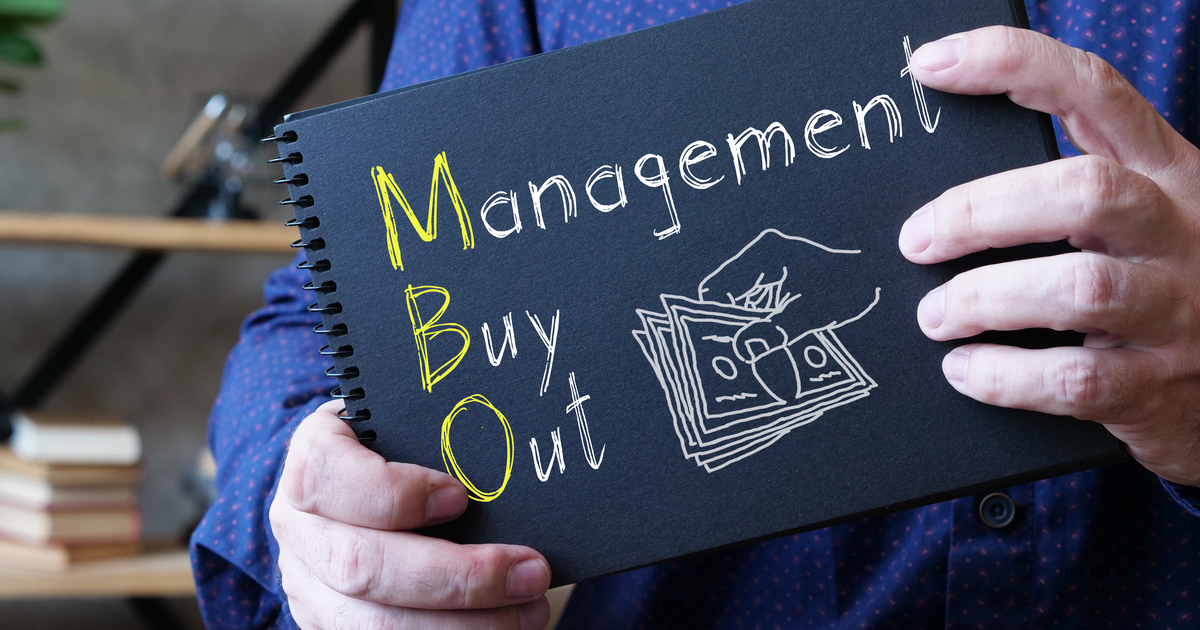 Major investment house Janus Henderson is selling its quantitative Equities subsidiary, Intech Investment Management to a consortium made up of the Intech's managers.
The company announced the move today saying the sell-down of its 97% stake in Intech was strategic.
The announcement said the Management Buyout was expected to enable both organisations to refocus on their key value propositions: Janus Henderson on providing active, fundamental investing; and Intech on delivering quantitative investment solutions for institutional investors.
"As part of this decision, JHG and Intech will enter into a transition services agreement that provides for continuation of support services to help ensure a seamless transition in operations and continuity in serving Intech's clients. The transaction is expected to close in the first half of 2022," it said.
"With a focus on company strategy and execution, Jose Marques, PhD, former Head of Trading at Bridgewater Associates and current Chief Executive Officer at Entrypoint Capital, will join Intech as Chief Executive Officer," it said.
"Adrian Banner, PhD, will continue to lead Intech's investment teams and quantitative research initiatives as Chief Investment Officer. In addition to his current role as Chief Investment Strategist of Janus Henderson, Myron Scholes, PhD, will join the Intech Board in an advisory capacity."